Gonzaga Law to Replay Angela Davis Lecture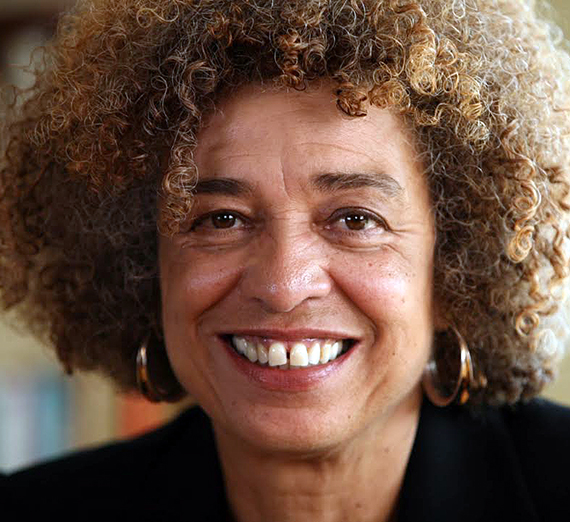 ---
The Center for Civil and Human Rights and the Center for Law in Public Service invite you to attend a replay of Angela Davis' presentation on Friday, November 17.
Dr. Davis is a well-known speaker and activist, having devoted her career to protecting and enforcing the rights of marginalized groups, including women, minorities, and political prisoners. Her original talk was held two weeks ago, on October 25, to a packed ballroom in the Hemmingson Center at Gonzaga University.
Fortunately, the organizers recorded the event and have now made it available. We have reserved the Courtroom on November 17 from 12:00 until 1:30 for a viewing and a short discussion. Please join us if you can.