Alumni in Focus: Bill Smith, Leadership & Administration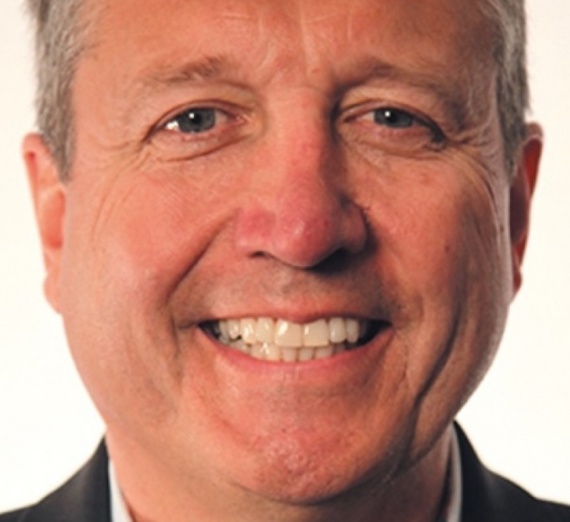 ---
Athlete, firefighter, lawyer, leader.
These words describe Bill Smith of Calgary, Alberta. After a career in football with the Calgary Dinos team, for which he was a part during their Vanier Cup win in 1985, Smith decided to make a career change and become a firefighter.
Seeking leadership advancement in the job he loved, Smith approached his superiors only to find out that he needed higher qualifications.
Along with his wife Mary, Smith enrolled in Gonzaga's Master's in Leadership and Administration in the 1997-1999 Calgary cohort. Surprisingly, after earning his degree, he was told that he was now overqualified for a higher position.
Smith decided to resign and instead pursue a law degree. After graduating with a Bachelor of Laws from the University of Calgary in 2003 and articling at Parlee McLaws, he and Dave Findlay, his partner, took over the law practice of Bruce Miller.
In June of 2016, Smith opened his own boutique law firm, Law Shop – Legal Easy, that supports small and medium sized companies with affordable prices.
This year, Smith used his top-notch leadership skills to run for Mayor of the city of Calgary. Although he lost in the October 16 election, he proved to be a candidate strong in leadership and vision for his beloved city.