Taking Steps To Achieve Climate Neutrality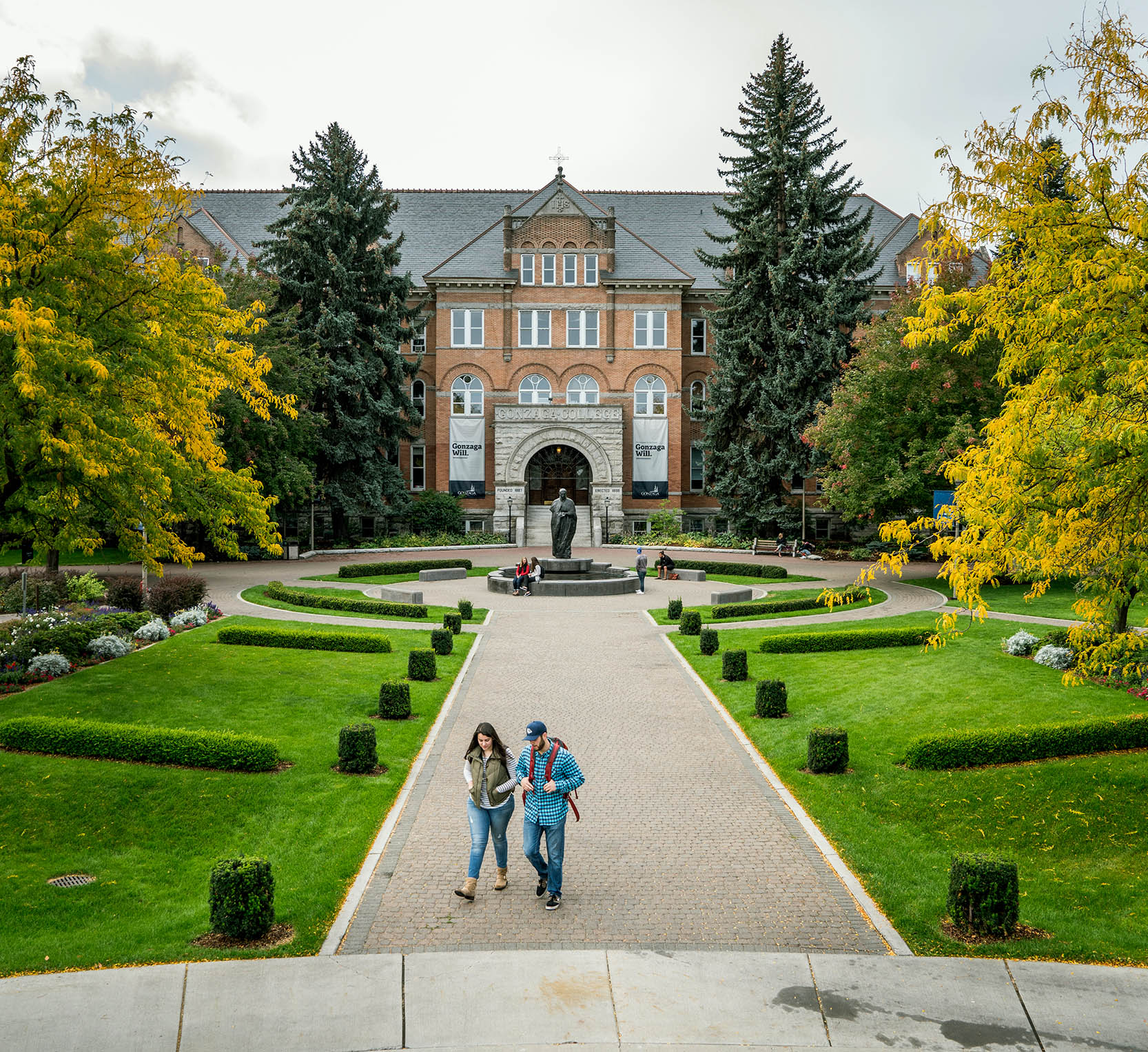 ---
SPOKANE, Wash. – Gonzaga University recently increased its purchase of renewable energy credits (RECs) to cover 44 percent of its electricity usage and has taken other steps to conserve energy, furthering its commitment to sustainability and its Climate Action Plan goal to achieve climate neutrality – zero emissions – by 2050.

In 2010, Gonzaga's plant services department began coordinating the University's purchase of RECs through Avista Utilities' Buck-a-Block program, which gives customers the opportunity to purchase blocks of alternative renewable energy to offset the environmental impact of their energy usage. The RECs have all-renewable attributes, including carbon dioxide benefits. Gonzaga's offset percentage has risen almost 30 percent since 2010 to help account for new building projects. In addition to the purchase of RECs, the University has conserved enough so that its total energy consumption has not grown since 2010 even though its campus building space has expanded by approximately 500,000 square feet during that time.

"I am grateful for the leadership of plant services for working to advance the sustainability of our operations. The increase of RECs from Avista will contribute clean, renewable energy to the grid," said Jim Simon, Gonzaga's director of sustainability. "This further demonstrates our commitment to care for creation and create a better future through sustainability."

In 2013, Gonzaga President Thayne McCulloh approved the Climate Action Plan that aims to cut emissions 20 percent from 2009 baseline levels by 2020 and 50 percent by 2035. These goals will be advanced through education, research, student-development programs, and operational change – including improvements in construction practices. The plan also aims to broaden sustainability education across the curriculum and in co-curricular programs. In 2012, the Environmental Protection Agency named Gonzaga an "EPA Green Power Partner" for its purchase of clean and renewable energy.

Since the CAP approval, Gonzaga has purchased locally grown produce, supported student-generated sustainability initiatives financed by the Green Fund and hosted the Washington Higher Education Sustainability Conference "Caring for Our Common Home."

For more information, contact Jim Simon at simon@gonzaga.edu or (509) 313-5571.