The Secret Life of Beans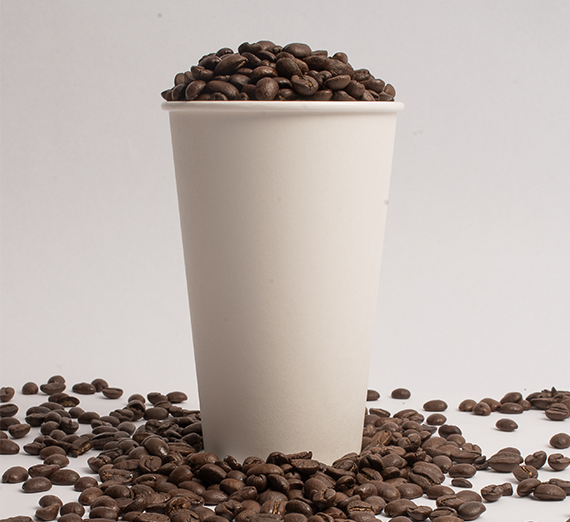 ---
This story was originally published in the Spring 2016 issue of Gonzaga Magazine.
What are the tricks to growing the best coffee beans or roasting them to perfection?
How does fair-trade certification actually affect growers?
What impact does America's coffee addiction have on the communities where it's grown?
How do our behaviors as consumers affect people's everyday lives around the globe?
Coffee.
It comes cold or hot, in single-serve cups, pots and French presses. It can be roasted to varying degrees of boldness. We drink it black or loaded with options, down to a growing selection of milk varieties.
But … a healthy preoccupation with coffee is concerned with more than just the flavors swirling in a daily cup of joe.
As part of the revised core curriculum at Gonzaga, first-year seminars, like the one on coffee offered by Associate Professor of political science Stacy Taninchev, are cross-disciplinary smorgasbords. Students in this semester's coffee course learned about the product from political, business, marketing, science, economics, health and social justice angles.
On a field trip to Roast House Coffee, a small artisan coffee roasting company in Spokane, students in Taninchev's class got more than they bargained for. They tasted white coffee and sampled options from multiple regions of the planet. They experienced the traditional espresso-machine creation and the wildly popular pour-over method.
For one student, this was his first taste of coffee despite having been in the class for three months. But being a consumer of the drink was not a prerequisite, any more than sampling the many options was the highlight of being at Roast House.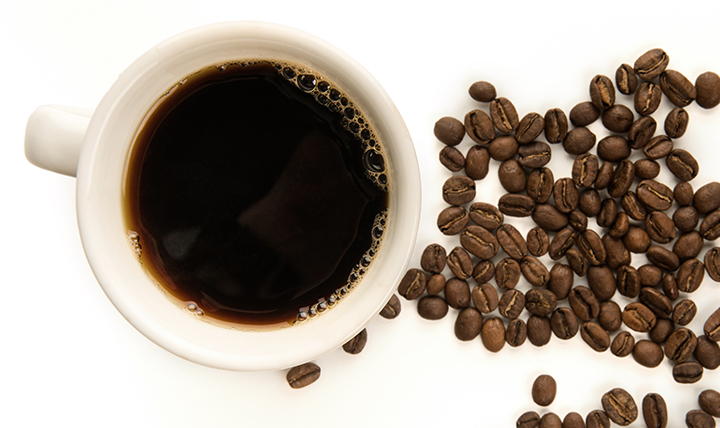 Owner Deborah Di Bernardo gave the students a much richer experience than what the little dixie cups could hold. They learned that longer roasting time burns off more caffeine, that white coffee is a much better option than the popular 5-hour energy drinks on the market, that unless you're buying a decaf produced naturally with water, "You might as well be drinking Round Up."
Di Bernardo's business is decorated with scenes from the growers she buys from on three continents, and with photos demonstrating the difference between sustainably-grown coffee and plantations where deforestation and the use of chemicals destroy the local water source.
"Ninety-eight percent of coffee is grown by deforestation," she told the students. "It's an ecological f-ing disaster."
When students asked what was most important to look for in a coffee product, she didn't hesitate: "Look for organic, rain forest-certified (because this means trees aren't being cut down), ethically traded and sustainably grown."
Before Taninchev's students returned to campus, they had received more than just an experience watching beans sift through a roasting machine and hearing stories about partnerships with farmers. They left with a lesson on what it means to be responsible consumers, not just for our daily "fix" but in everything from the cars we drive to the clothing we wear.
And that's a glimpse at the power of a first-year seminar, expected to be a wildly popular option for students in Gonzaga's recently approved revised core curriculum.
To learn more about these and other new academic approaches, visit

gonzaga.edu/core

.