GU Hires Sarah Schwering As Director of Marketing & Communications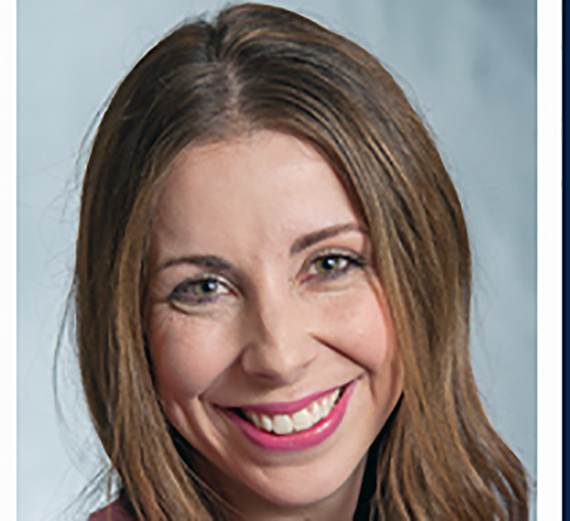 ---
Gonzaga News Service
SPOKANE, Wash. — Gonzaga University has hired Sarah Schwering as director of marketing and communications. Schwering earned both a bachelor's degree in business administration ('04) — with concentrations in marketing, human resources management and entrepreneurial leadership — and an MBA ('07) from Gonzaga.
Previously, she worked for Desautel Hege Communications as account director, serving a wide range of clients with branding, marketing, writing, planning, research, media relations and communications training needs. She also served as an adjunct professor at Gonzaga in the School of Business Administration for four years. Most recently, she has worked as a marketing consultant for Desautel Hege and Gonzaga on multiple projects.
Schwering has been involved in both the Gonzaga and Spokane communities, serving on the Gonzaga MBA/Master of Accountancy Executive Committee Board, International Trade Alliance Board, Spokane Junior League Board, Hogan Entrepreneurial Leadership Program Board (Chair) and more.