Building Community: Ryan Olerich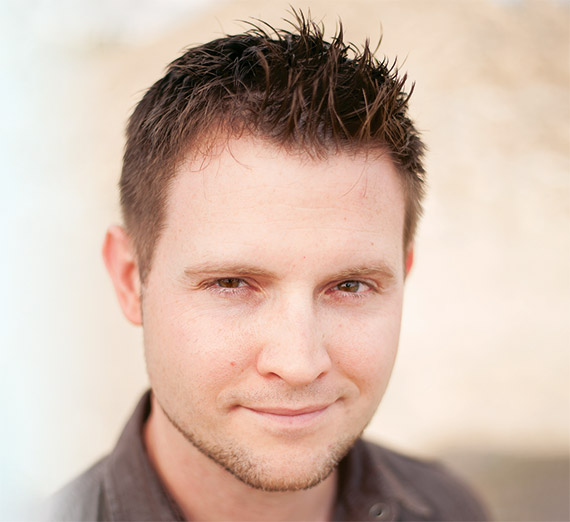 ---
Ryan Olerich
Out Of America
Sometimes a new environment is the linchpin to change. At least Ryan Oelrich ('04) thinks so. As the executive director for the Ambassadors Scholarship Foundation, he's dedicated to helping youth learn on the road, via scholarship money.
"I've never seen something that so effectively turns a life around," he said. "Taking a student out of their environment; putting them in a different country; showing them other people that are in tougher circumstances. It just helps to enhance their view."
Last year his organization sent a group of high school students to China to attend a leadership summit. A couple of them had never left Spokane. "The idea of getting on a plane and just going to Seattle was a big deal, let alone China," Oelrich said.
Service is in Oelrich's blood. The son of a pastor, he founded his first nonprofit at 14. Since then he's learned a lot and expanded his networks. He believes Spokane is experiencing a cultural shift.
"I think we have a new breed of young people that want to get involved and want to help," he said. "I think service unites people in a way that other things seldom do."