Building Community: Matt Santangelo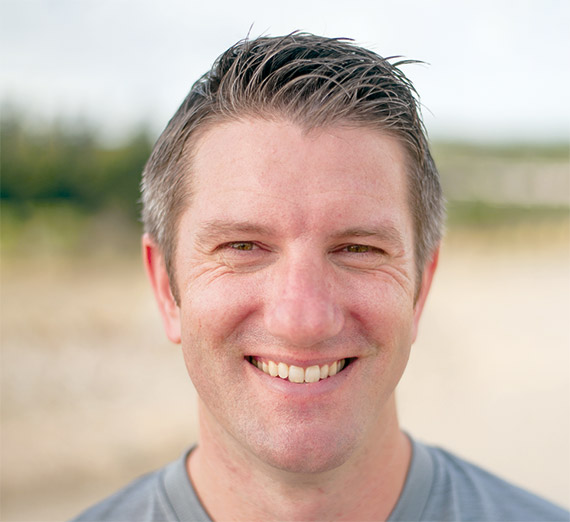 ---
Matt Santangelo
Home to Hoopfest
Basketball is the anchor of Matt Santangelo's life. It brought the former Gonzaga star to college, took him to the 1999 Elite Eight and then overseas for a professional basketball career. Now basketball is taking him into the heart of Spokane. In April, Santangelo ('00) became executive director of Hoopfest just in time for its 25th anniversary.
"One of the fascinating things for me in this role is how many people Hoopfest touches," Santangelo said. This is particularly noticeable to Santangelo because of his prior work as an insurance agent. He never felt truly comfortable in the for-profit world. The youngest of nine children, Santangelo said his father was a consummate volunteer. So, coming to a mission-driven organization like Hoopfest felt like coming home.
The new boss wants to extend the "Hoopfest effect." He imagines a weeklong event including music, art and basketball.