Vincent Alfonso Named Dean of School of Education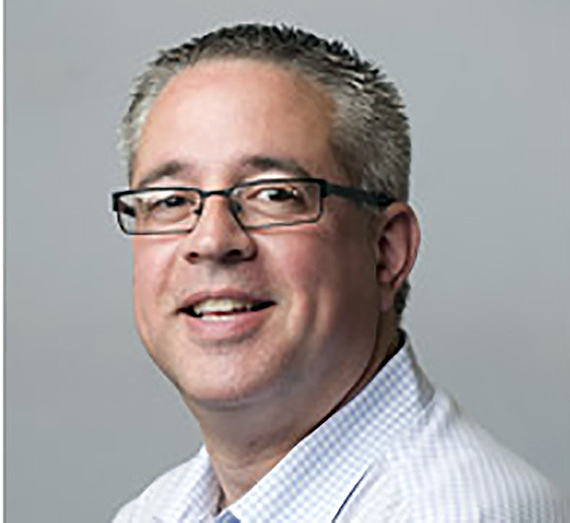 ---
Gonzaga News Service
SPOKANE, Wash. — Vincent C. Alfonso, a professor and top administrator in the Graduate School of Education at Fordham University in New York City, has been named dean of the Gonzaga University School of Education following a national search. Alfonso replaces Jon Sunderland who served as dean since 2007.
Patricia O'Connell Killen, Gonzaga's academic vice president, announced the hiring.
Alfonso joined the Fordham faculty in 1994 and during his 19 years there became extensively involved in academic leadership and administration in the Graduate School of Education and in the wider university. Within the School of Education, he served as program director for the school psychology program, executive director of two assessment centers, and for six years as associate dean and one year as acting dean.
"Dr. Alfonso brings to Gonzaga skill and experience in the oversight of academic programs, program review, evaluation and accreditation, the hiring promotion and tenure of faculty, supervision of staff, management of internal operations and special centers, budgeting, grant writing and execution, collaboration with intra-university units, and cultivation of effective relationships with regulatory agencies, professional bodies and community organizations," Vice President Killen said.
Dean Alfonso earned a bachelor's degree in psychology from Brooklyn College of the City University of New York and his master's and doctorate in clinical/school psychology from Hofstra University. His scholarly work focuses on assessment and treatment of preschool children, psycho-educational assessment, life satisfaction and subjective well-being, professional training, stressful life events, social support and health.
"Gonzaga has a very good School of Education, so I am coming into a great situation," Dean Alfonso said. "I'm here to help move the School of Education to an even higher level. I believe the time is right for this School and Gonzaga University to catapult forward."
Dean Alfonso emphasized he would work collaboratively to build upon current partnerships and create new ones.
"The way society is today, I don't know that any school or university can be effective without collaborating effectively. I will emphasize broad outreach to the schools, to the city, to the state and beyond. That will be one of our biggest priorities," he said.
Dean Alfonso is the author, co-author, editor, or co-editor of more than 25 articles in peer-reviewed journals, more than 20 book chapters, and six scholarly books. He is a frequent presenter at meetings of the American Psychological Association and the National Association of School Psychologists, organizations in which he has held leadership roles. A licensed psychologist and school psychologist in the state of New York, Dean Alfonso is a frequent invited lecturer and consultant to schools in the New York City area as well as professional and training organizations.