School of Nursing Launches, Stevenson Marshall Named Dean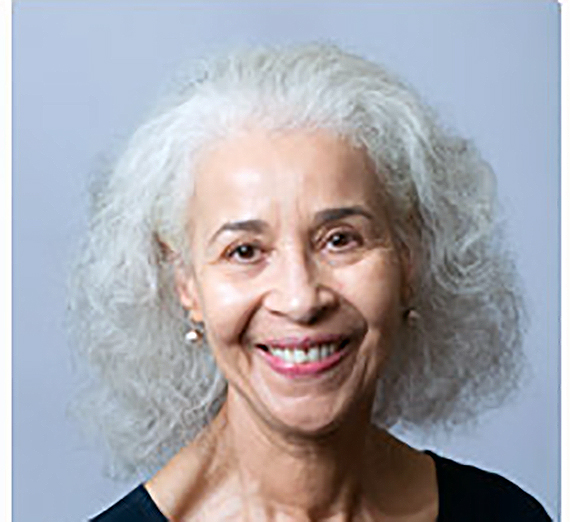 ---
Gonzaga News Service
SPOKANE, Wash. — Gonzaga University has established a School of Nursing and Human Physiology (SNHP), its first new school in nearly 40 years, underscoring Gonzaga's strong and enduring commitment to developing the health professions in the Jesuit, Catholic tradition.
The SNHP aims to prepare more professional and specialized leaders in the rapidly evolving health care industry, and improve the quality of health and health care across the region and globe through education, research and engagement with local, national and international constituencies while advancing the cause of social justice. Currently the SNHP includes graduate and undergraduate programs in nursing and an undergraduate program in human physiology. The nursing department's programs include baccalaureate, master and doctoral degrees delivered through a strategic mix of on-campus and clinical instruction, as well as online education. The human physiology department offers a Bachelor of Science in Human Physiology, a human science option to undergraduates pursuing a graduate career in health.
A Clinical Doctorate in Nurse Anesthesia Practice will be included in the School's educational portfolio pending approval by the Council on Accreditation (COA) of Nurse Anesthesia Educational Programs. The collaborative development of other health and health-related programs that further the principles of social justice and service to vulnerable populations are envisioned.
Also envisioned for the School are the collaborative development of other health and health-related programs that further the principles of social justice and service to vulnerable populations.
"Spokane is an important health service and health education epicenter where major investments are being made to expand resources in all areas of growing the health care delivery sector," said Gonzaga President Thayne McCulloh. "Gonzaga's faculty in this, our newest school, as well as in the disciplines of natural sciences and engineering, are building partnerships and collaborations to ensure the University's participation in the many opportunities for research and practice in health and health-related fields."
Brenda Stevenson Marshall Named Inaugural Dean
Brenda Stevenson Marshall, Ph.D., M.P.H., MAE, is the Inaugural Dean of the new school.
Dean Marshall comes to Gonzaga from The Richard Stockton College of New Jersey, where she served as a professor of public health, as special assistant to the provost for health sciences, and was the founding dean of its School of Health Sciences.
"Dr. Marshall brings to Gonzaga significant strengths and experience in academic administration, curriculum and program development, inter-professional collaboration, faculty development, grant writing, community relations, public-private partnerships, and foundation work within the public health, nursing, and health care management fields," said Gonzaga Academic Vice President Patricia O'Connell Killen. "Her experience — its breadth and depth — is an important asset as we stand up this new school."
Dean Marshall earned a master's of public health in policy, planning and regulation from the University of California, Berkeley, a master's degree in applied economics and a Ph.D. in health services organization and policy from the University of Michigan. The recipient of many teaching and professional honors, her scholarly work focuses on health care management with emphasis on the preparation of clinicians and access to health services for vulnerable populations. She served as the associate dean in the College of Health Sciences at Old Dominion University and had directed the MBA in health care administration and master of public health programs in the College of Business at Cleveland State University.
Dean Marshall — who began her higher education at the University of Detroit (now University of Detroit Mercy), a Jesuit school — said she was drawn to Gonzaga by its Jesuit mission.
"I welcome the opportunity to support Gonzaga's faculty and staff in this new school, to build on the strengths of the current programs, and to develop a strategic plan for the future," she said. "I look forward to increasing collaborations across Gonzaga and within the broader Spokane community, and to heightening awareness of a human science and health professions school in the Jesuit, Catholic tradition."