Alumnus Jeff Rosick's Name Bright in 'Friday Night Lights'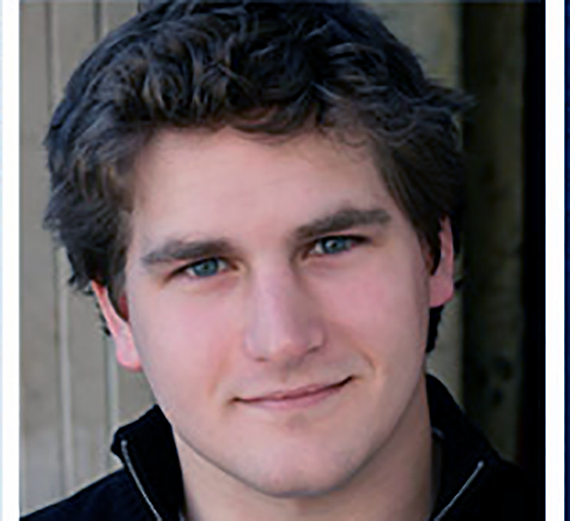 ---
Gonzaga News Service
SPOKANE, Wash. — Gonzaga alumnus Jeff Rosick has landed a seven-episode, co-starring role in the NBC TV series "Friday Night Lights," a big break for the actor who crossed the stage to receive his bachelor's degree in theatre arts only two years ago this month.
Rosick plays Buddy Jr., a 16-to-18-year-old who returns to Dillon, Texas to live with his father but is not happy about it. The show is all about life in a small, fictional Texas town where most everything revolves around football.
Brian Russo, associate professor of theatre at Gonzaga, is pleased yet unsurprised Rosick's career is taking off like a rocket.
"Jeff always had an incredible work ethic along with a deep talent," Russo said. "He incessantly wanted to improve by eagerly incorporating feedback. He was a powerful but flawed John Proctor in 'The Crucible,' and an achingly lonely Warren Straub in 'This is Our Youth.' "
Rosick credits Russo for helping him shape a foundation for success.
"Sure, I'm out of college, but my experiences working with him and getting to know him stick with me every day and have helped me arrive at this fantastic moment," Rosick noted.
Russo remembers the special qualities that set Rosick apart at Gonzaga and which he believes will serve him well throughout his burgeoning career.
"Best of all, Jeff is kind, modest, and without actor pretension," Russo said. "I think this amazing opportunity is going to be only the first in an outstanding career."