Event Details
About This Event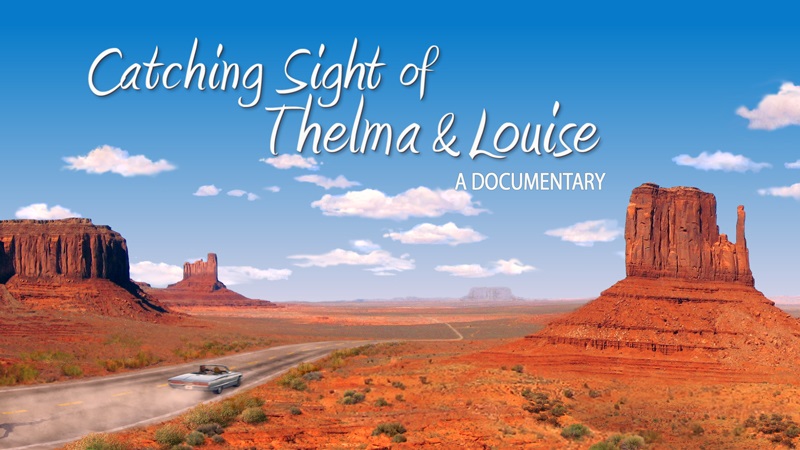 Join the Women Lead community to watch the 2019 documentary "Catching Sight of Thelma & Louise."
The viewing will take place on
Wednesday, June 29th at 4:30 PM
in the Hemmingson Auditorium at Gonzaga
Join us for community, conversation, and powerful discussion about the themes of this movie, including:
female friendship,
women's empowerment, and
the social construction of gender.
*Please note: This film features powerful scenes and highly emotional themes, including sexual assault, violence, and murder, which can be highly triggering for some audiences. Please use caution and exercise your own self-care when registering.