Stay connected with your Gonzaga community virtually. Learn with Deans, GU Faculty, and special guest speakers, or join in a virtual chapter event with alumni and friends across ZagNation.
Gonzaga's virtual events are free to all of Zag Nation. Please consider a donation to support the mission-critical needs of the Gonzaga community, students and faculty.
Meet GU Employers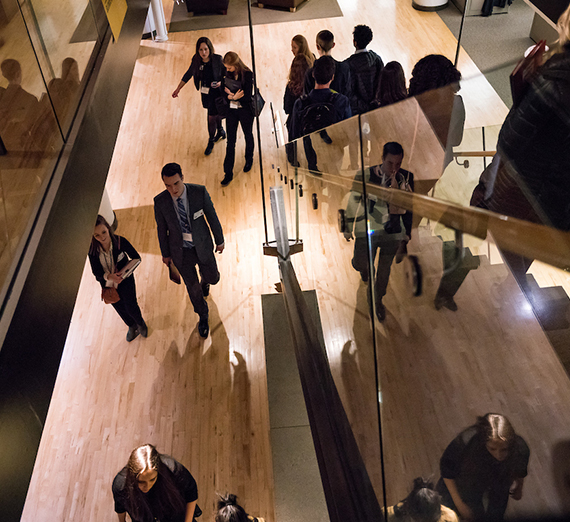 Gonzaga Alumni and recruiters from Engaged Gonzaga Employers share information about their organizations and available opportunities. Presentations are followed by small group Q&As and networking.
Meet GU Employer: HP
Date: Wednesday, July 15, 2020
Time: 11:00 a.m. – 12:00 p.m.
Meet GU Employer: E. & J. Gallo Winery
Date: Wednesday, July 22, 2020
Time: 11:00 a.m. – 12:00 p.m.
More Information
Communication & Leadership in Turbulent Times
Join us for a special three-part series, hosted by the School of Leadership Studies graduate program in Communication & Leadership Studies. This series will focus on both the research as well as the practice of communication and leadership, offering tools during this pandemic time in which we are living.
Mindfulness: Inter-faith Perspectives & Practice
Your Career: What's Next During Times of Uncertainty?
People for Others: Communication & Leadership in Challenging Times
More Information & Recordings
Podcasts
Gonzaga Career Paths, from the School of Business Administration
Current students sit down with Gonzaga alumni to learn about the trajectory of their career, discuss emerging skills in the job market, and consider the impact Gonzaga has had in shaping their career. New episodes every Monday and Thursday.
Listen Now