Working closely with our faculty members, Gonzaga is providing the following modalities for course delivery this fall. These modes will vary from course to course but are being built to ensure the highest quality instruction and consistency, while promoting student engagement, participation, and safety.
Face-to-Face (In-Person)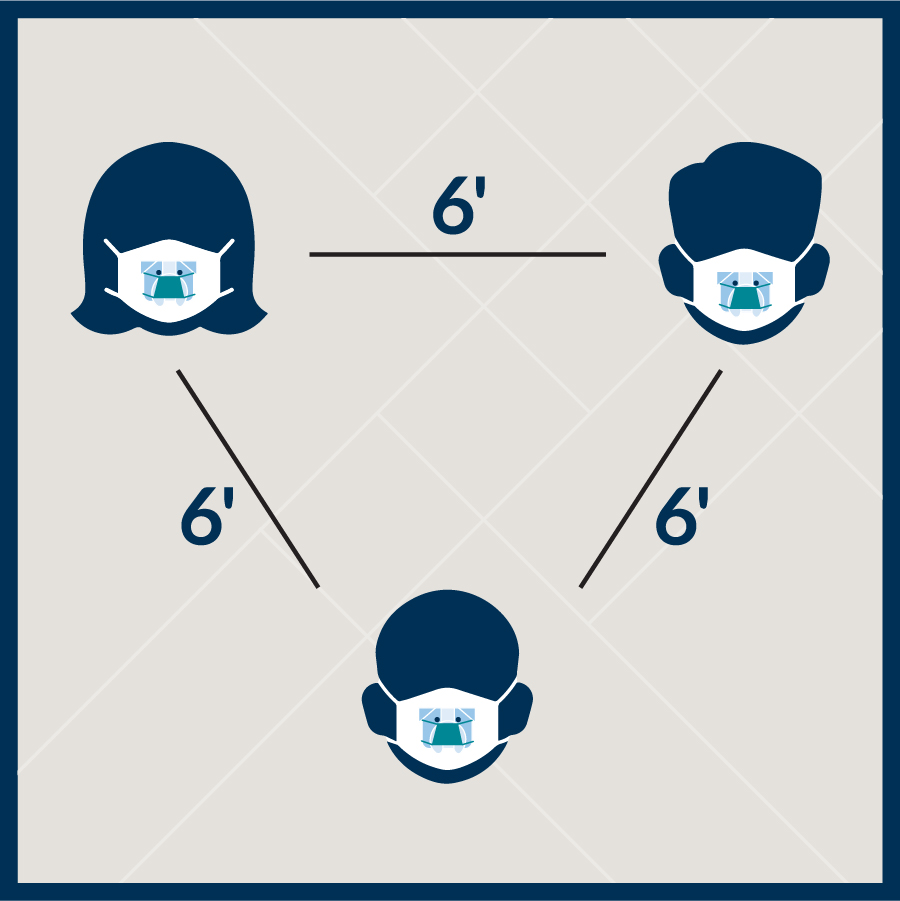 Where
Classroom
How
Traditional classes where in-person attendance is required, either in a physical classroom or other space where physical distancing guidelines can be followed. There will not be the option to attend remotely. These courses will be presented with specific class meeting times and without mention of "Remote Hybrid" or "Remote Only."
---
Remote Hybrid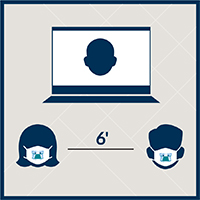 Where
Classroom & Zoom
How
You will have the option of attending the class in-person as well as/or remotely and synchronously during the regularly-scheduled times. You may have to attend some classes in-person on some days and remotely (via Zoom) on other days. There is no expectation that you must attend any classes in-person if attending remotely only is preferred; attendance via Zoom-only is an option.
---
Remote Only
Where
Zoom
How
Instruction will be delivered using Zoom virtual conferencing software. Most (or even all) class meetings are synchronous, which means you and faculty will meet remotely (via Zoom) at established times. There is no option to attend "Remote Only" classes in a physical, in-person setting.
---
TBA
Where
(To Be Announced)
How
The course delivery modality has not yet been determined. ZagWeb will be updated as soon as the determination has been made.
---
How to View Course Delivery Modes on ZagWeb
We've provided some instructions to illustrate how to navigate ZagWeb to learn how your courses will be offered in the fall.