Unity Multicultural Education Center (UMEC) Spring 2019 Events
Monday, 1/21,
Historic Perspectives & the Urgency of Now
In honor of Martin Luther King, Jr. Day, we will meet on campus at 9 a.m. in Hemm 215 to create signs and then join the 10 a.m. MLK March and Rally downtown; return to campus for the civil rights teach-in program, 12:15-2:30 p.m.; Hemmingson Ballroom. A CCE & UMEC collaboration.
Monday, 1/28, Diversity Monologues Writing Workshop - 5:30-7:30 p.m. Hemm 215 (UMEC)
Professors Allen Baros and Ana Roncero-Bellida will be here to offer feedback about your monologue. Students from Student Media will also be here for editing support. Bring a draft of your monologue. Free pizza!
Thursday, 1/31,

Bridging the Gavel Gap:
Real Talk about Law School
– 5:30-6:30 p.m. Hemm 215 (UMEC)
Thinking about law school? Join law students from Gonzaga Law's Minority & Justice Commission to gain an understanding of the process of applying to law school and what it's like once you're there.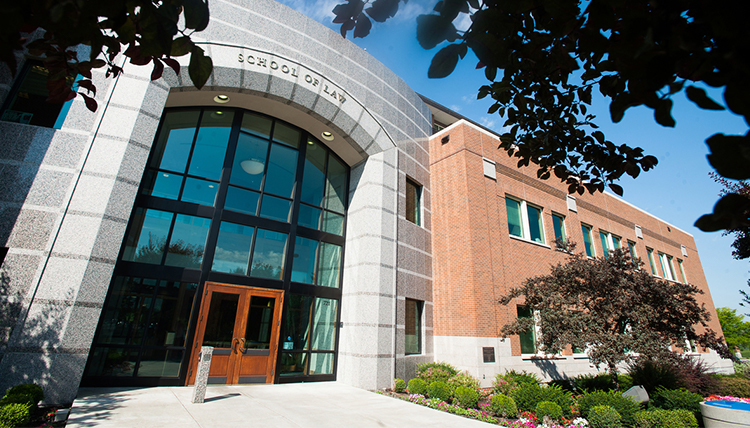 Tuesday, 2/5,
Film Series:
Hidden Figures
- 5:30-7:30 p.m. Hemm Auditorium
Hidden Figures is the untold story of three brilliant African-American women working at NASA, who served as the brains behind one of the greatest operations in history. The visionary trio crossed all gender and race lines to inspire generations to dream big. Post-film discussion.
Tuesday, 2/26,
Art and Activism: Identity Project –
5:30-7:00 p.m. Hemm 215
In preparation for Diversity Week, we will begin creating the foundation for the "Identity Project"—a multimedia project based on the question, "Who are you?" Building on the concept of intersectionality, the project will culminate with Diversity Week, March 20-26.
Thursday, 2/28,
An Evening with Kimberlé Crenshaw
– 7:00-8:30 p.m. Hemm Ballroom
We are joining the Center for Civil & Human Rights at Gonzaga Law to welcome famed legal scholar, Kimberlé Crenshaw to GU. Crenshaw is a major scholar in race and the law, feminist legal theory, and has been foundational in the studies of critical race theory and intersectionality.
Tuesday, 3/5,
Film Series:
Dolores
– 5:30-7:30 p.m. Hemm Auditorium
Dolores Huerta is among the most important, yet least known, activists in American history. Dolores tirelessly led the fight for racial and labor justice alongside Cesar Chavez, becoming one of the most defiant feminists of the twentieth century—and she continues the fight to this day. Post-film discussion.

Wednesday, 3/27,
Diversity Monologues
– 6:00-8:00 p.m. Hemm Ballroom
Ninth annual Diversity Monologues celebrating the power of voice! Student performers use their creativity and imagination to share their stories through spoken word and performance as they reflect on the theme: Reclaiming OURselves. The program is emceed by a professional artist/educator.
Back to Top