GU Ski and Snowboard Club is dedicated to helping you discover the amazing mountains that the Pacific and Inland NW have to offer! We host 5 trips to Canada and one week long trip to Schweitzer. The cost of the trip includes lodging, transportation, tickets, and food. We caravan up to the mountains in cars, and all of the food is cooked for you by the officer team (& we care about your dietary preferences!). Check out below where we will be going this year!
Trip signups are held on the fourth floor of college hall and are first come first serve. The dates of trip signups will be released in October.
Trip cancellation policy: To receive a refund you may cancel your trip up to 4 days in advance to the trip (the Sunday before we leave in most cases). If you cancel within four days of the trip you will not receive a refund but can sell your spot personally to another interested student. Contact us about a waiting list.
Winter Camp (Schweitzer, Sandpoint ID): Jan 8th-13th. 2019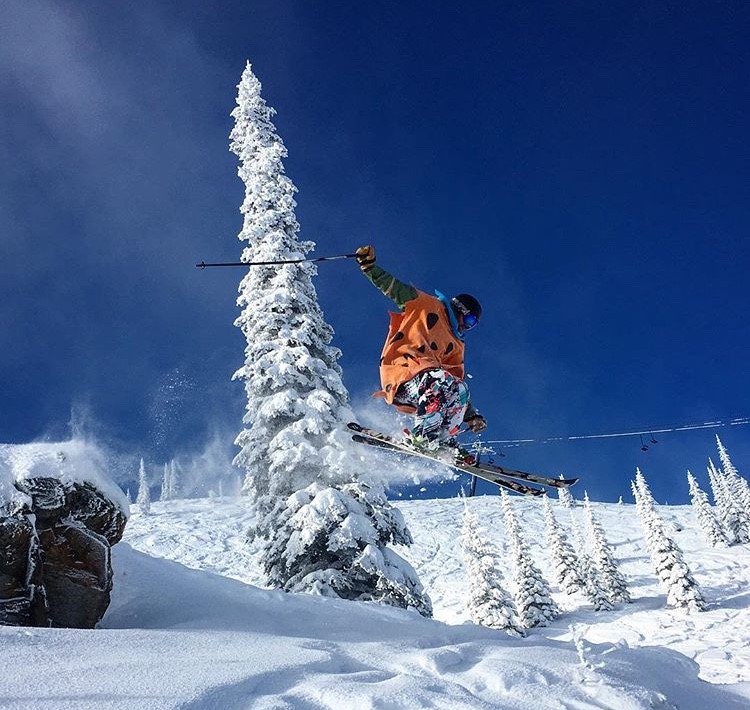 This is a week long trip before the semester starts that includes 6 full days of skiing at Schweitzer Mountain resort in Idaho. We stay in ski-in ski-out condos on the mountain, and have access to a pool and hot tub facilities. You must have a Schweitzer Pass to come on this trip (BUT you will pay it off while your there!)
*NOTE* because this trip is before school starts residence halls will not be open before Jan 13th, however we can provide rides from the airport and places for underclassmen to stay.
Lodging: Selkirk Hotel and Condos
Nearest Medical Facility: Bonner General Hospital, 520 N 3rd Ave, Sandpoint, ID 83864, (208) 263-1441
---
Canadian Trips: YOU MUST HAVE A PASSPORT OR ENHANCED LICENSE.
Some helpful tips: There is limited cell service available, contact your carrier to discover international rates. We always have wifi at the resorts/hostels. You likely will need to contact your credit card company to ensure they know you are leaving the country.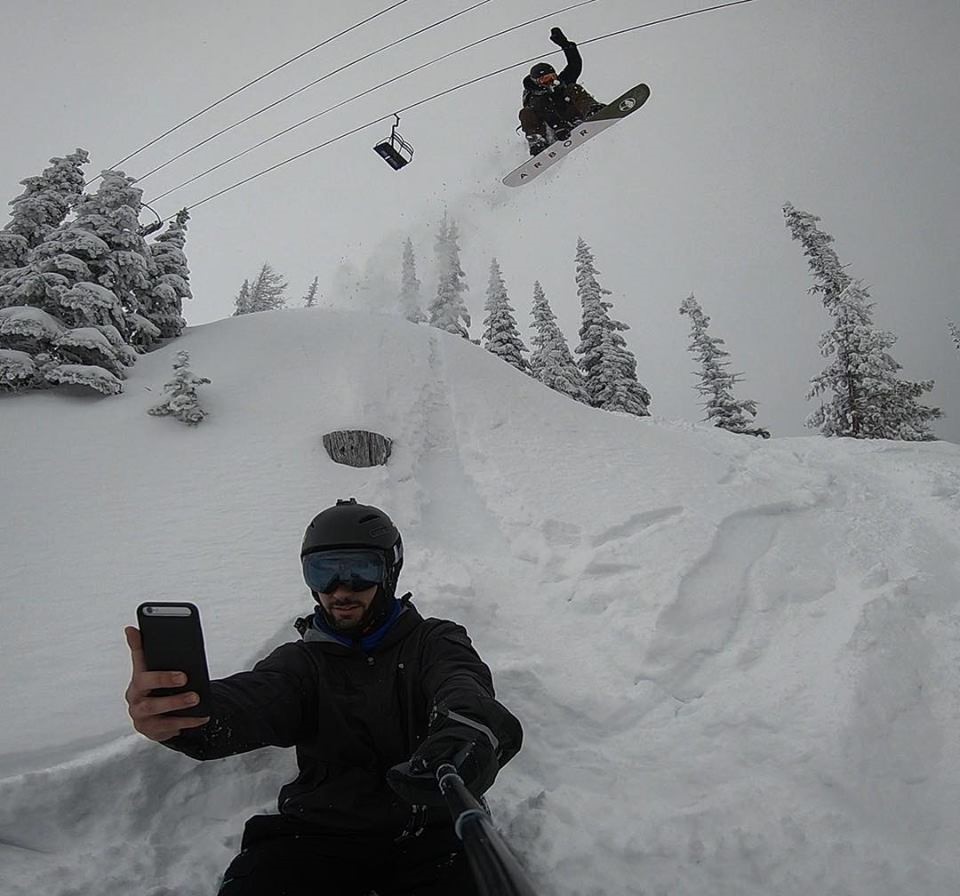 This MLK weekend trip is a three day trip that includes 2 days of skiing at the awe inspiring Fernie Alpine Resort. Fernie is located in the Canadian Rockies and is a 6 hour drive from campus. We will be departing Friday January 18th at 3 PM and returning on Monday January 21st. Fernie has 2500+ acres of skiable terrain including 5 alpine bowls and tree skiing. They offer a whopping 3,500 vertical feet and an average of 30 feet of snow a year!
Lodging: Raging Elk Hostel
Nearest Medical Facility: Sparling Medical Centre, 402 2 Ave, Fernie, BC V0B 1M0, Canada, +1 250-423-4442
Red Mountain Resort (Rossland BC): Jan 25th-27th.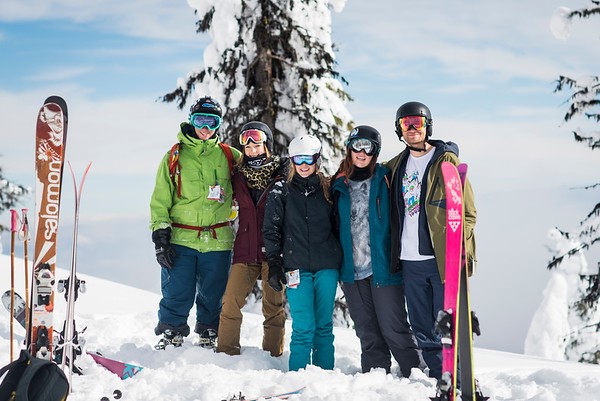 Only a mere two hours from campus Red Mountain is located on the famous Powder Highway and offers 4,200+ acres of pristine powder skiing. Red gets about 25 feet of powder on average per year. This huge resort has 3 peaks and offers a variety of terrains for all levels. We will be staying in Rossland during their famous Winter Carnival (an event held in Rossland since 1898! Wow!). In addition to some unreal skiing there will also be a carnival parade, ice sculptures, rail jams, free night skiing, concerts, and a bobsled race (down Spokane street! cool!).
Lodging: Flying Steam Shovel Resort
Nearest Medical Facility: Associate Medical Clinic, 1973 Columbia Ave, Rossland, BC V0G 1Y0, Canada, +1 250-362-7307
Apex Mountain (Okanagan Valley BC): Feb 15th-28th.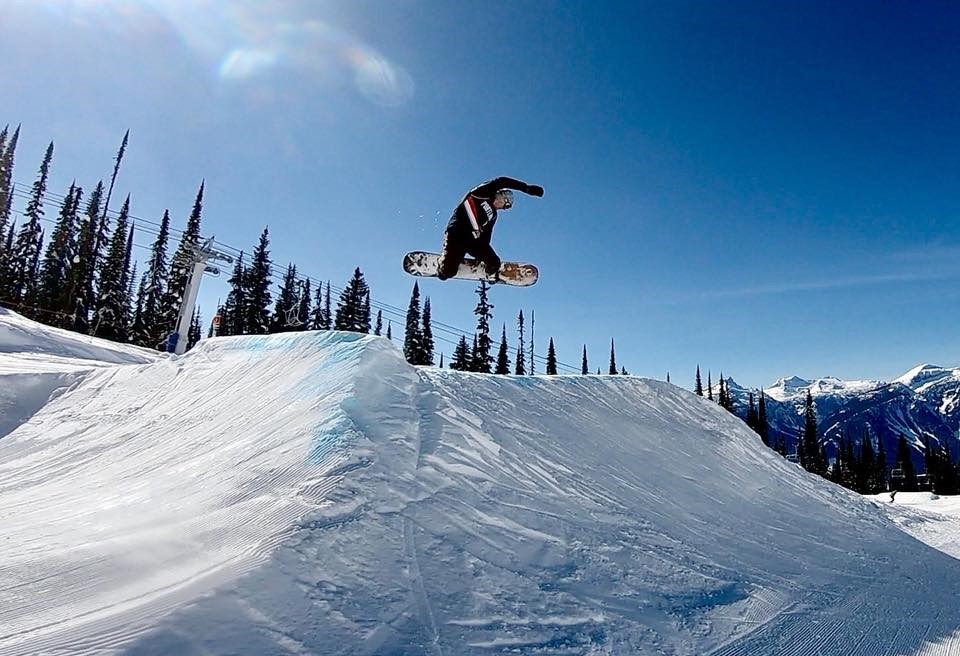 GU Ski and Snowboard club is always looking to explore new mountains in British Columbia. This year we are trekking out to Apex Mountain located in the heart of the Okanagan Valley. Apex has 1,112 skiable acres with over 2000 feet of vert. 36% of Apex mountains terrain is advanced and can be covered in up to 600 cm of their famous Okanagan Powder. This trip will be over Presidents day weekend and will include two days of skiing. We will be staying in the town of Penticton, not far from the resort. Penticton is located between Lake Okanagan and Shaka Lake and has lots of fun restaurants and shops to check out apres ski.
Lodging: Slumber Lodge
Nearest Medical Facility: Sage Medical Clinic, 2210 Main St, +1 250-492-0990
Whitewater Ski Resort (Nelson BC): Feb 22nd-24th.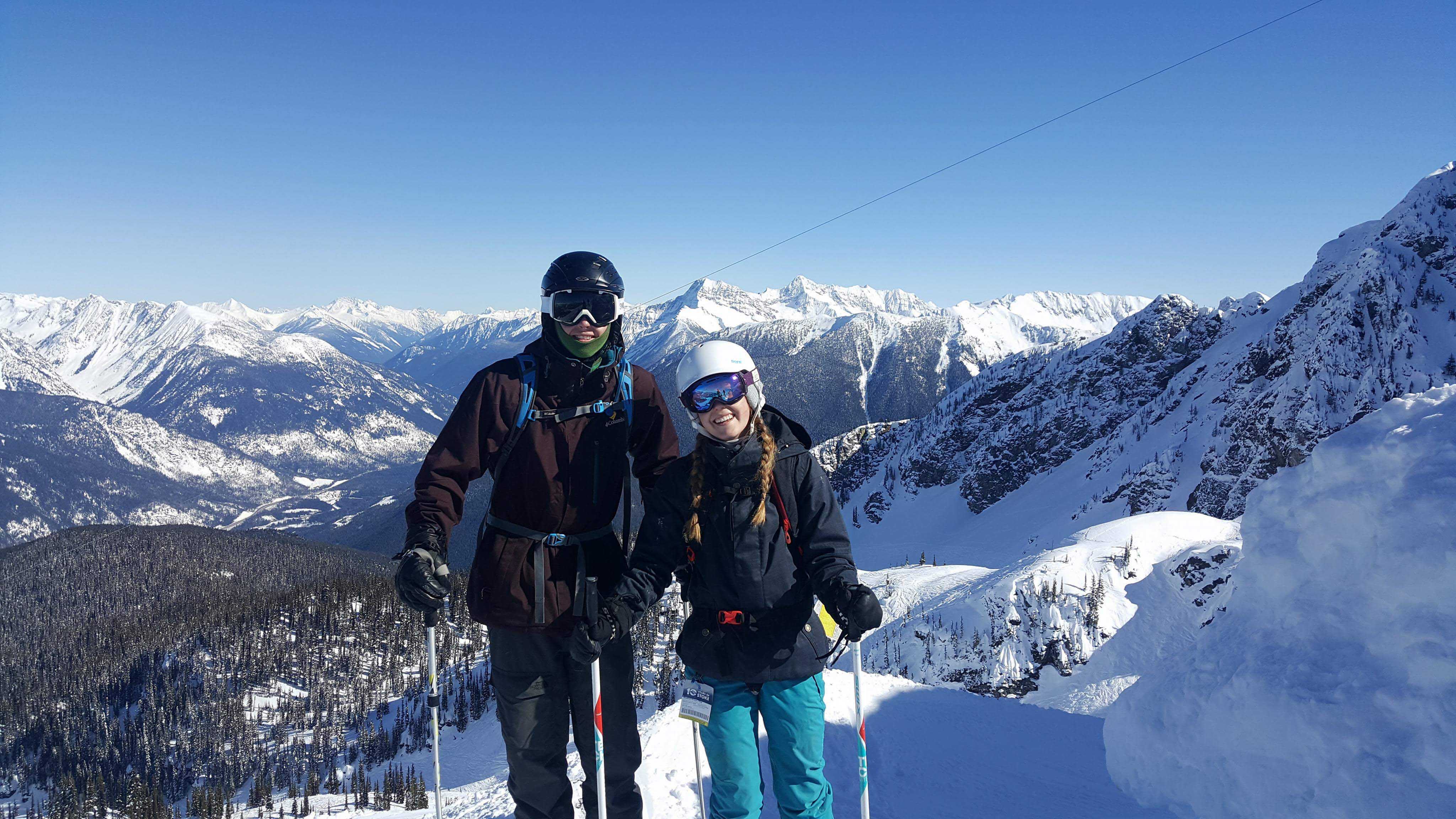 Another Stop on the Powder Highway, and only 4 hours from campus, is Whitewater Ski Resort. This epic Mountain is known for being steep and deep. This resort has 2000+ skiable acres and 2000 ft vertical,however its best feature is the 40+ (yes 40…) feet of snow it gets each year! That could bury a three story building! We will be staying in the vibrant town of Nelson BC. Nelson's main street has tons of fun restaurants and shops to explore!
Lodging: Dancing Bear Inn & Hostel
Nearest Medical Facility: Ancron Medical Centre and Walk In Clinic, #108, 402 Baker St, Nelson, BC V1L 4H8, Canada, 250-352-9144
Revelstoke Mountain Resort (Revelstoke BC): Mar 13th-Mar 17th.
One of the most epic trips of the year is to Revelstoke BC. This legendary resort has 3,121 acres of skiable terrain and 5,620 vertical feet, the greatest in North America!! To make it even better they get over 35 feet of snow a year and their longest run is 9.5 miles. This mountain has everything you could ever want from groomers, to glades, to cliffs, and endless pillow lines. We will be exploring this unforgettable mountain and skiing three days during the second half of spring break. Downtown Revelstoke has numerous shops, restaurants, and a great bowling alley to adventure into after skiing. We will also be getting free passes to the revelstoke aquatic center which has a diving board, climbing wall, water slide, sauna, steam room, hot tub, and lazy river. You don't want to miss out on this trip!