Quick View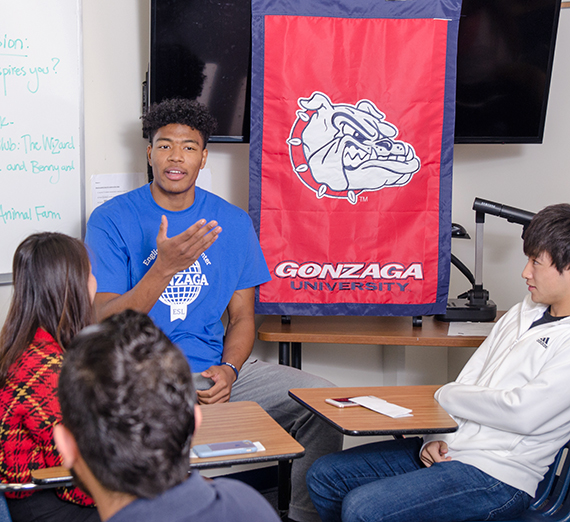 Former Gonzaga University player Rui Hachimura became more widely known in the basketball world with his first-round selection in the 2019 NBA Draft on Thursday. The web is abuzz about potential off-the-court global impact of Hachimura.
Close
Quick View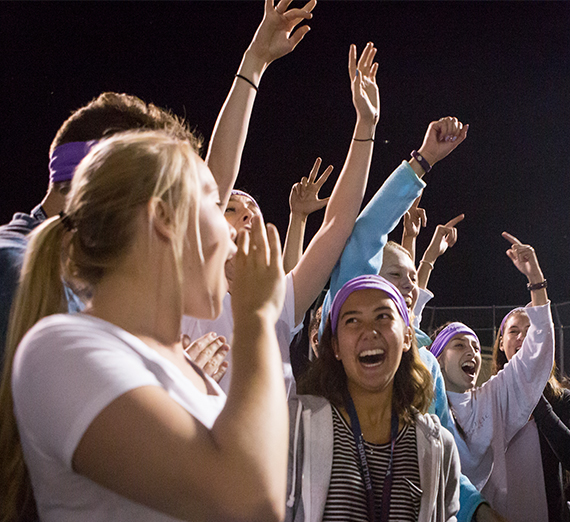 Student Development staff compiles data to learn more about first-year involvement during the Fall 2018 semester.
Close
Quick View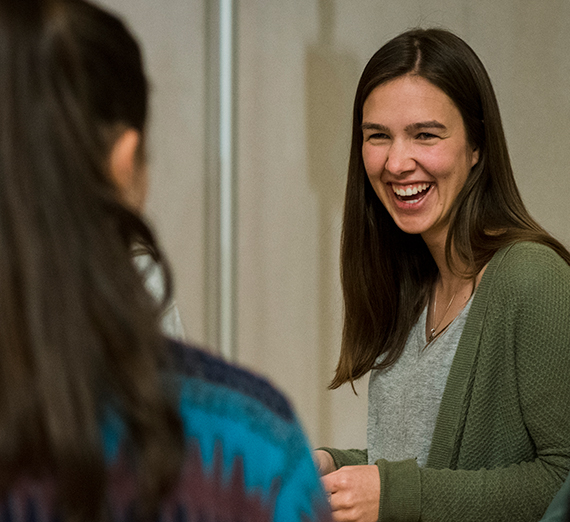 Peer educators volunteer in first-year seminars to model co-learning and guide new students through transitions.
Close
Quick View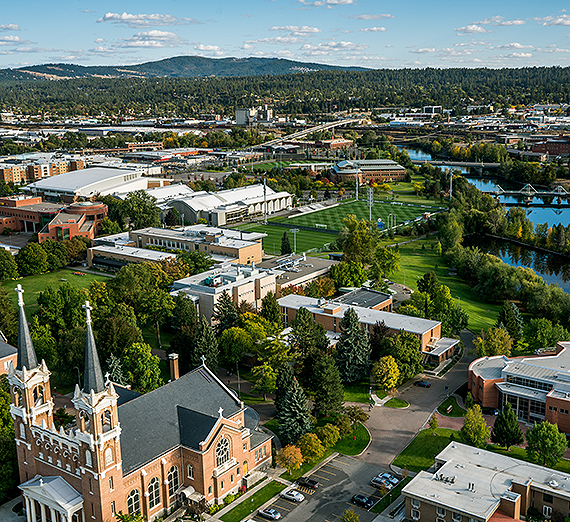 Gonzaga University ranks No. 1 in the state of Washington for its graduates finding jobs, according to the career site Zippia.
Close
Upcoming Events
Let the SBA take you out to the ballgame! The Gonzaga Student Bar Association is hosting our new...
6:30 PM - 8:30 PM
The Class of 2022 will arrive on campus for a three-day orientation. 
8:00 AM - 12:00 AM
First Year Experience Programs, along with the entire Zag community, is dedicated to providing new...
12:00 AM - 12:00 AM
Orientation Weekend is Friday, August 23 – Monday, August 26, 2019. First Year Experience...
12:00 AM - 12:00 AM