Vision Statement
We envision a community where students live the university mission.
Grounded by the University Mission, the Division of Student Development provides educational opportunities and services that transform student's lives.
We achieve this through shared values of: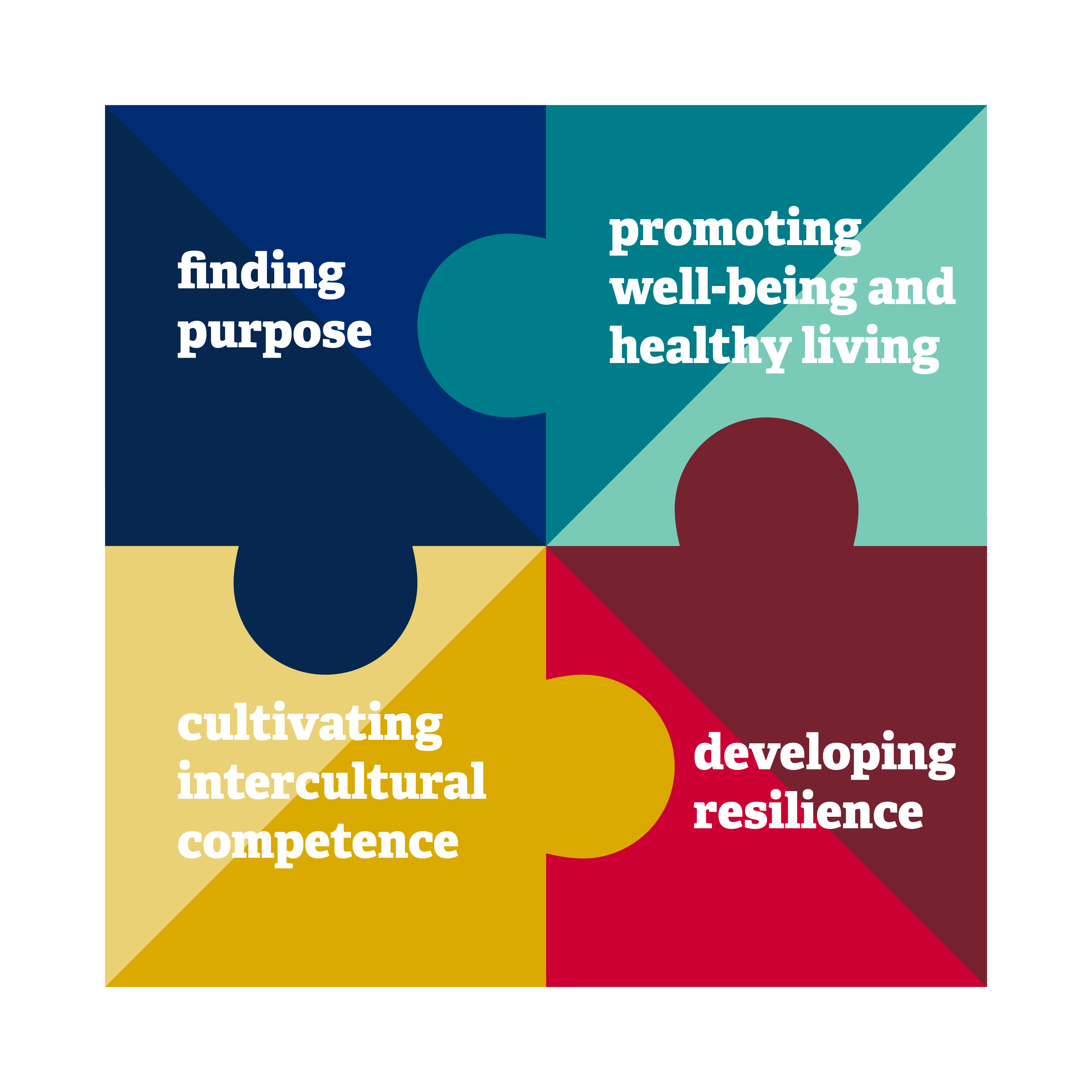 As Student Development professionals we are committed to this work because we believe Gonzaga students, as individuals in community, are on a quest for self-knowledge and character formation. We live out our calling to journey with them during this life-long transformation: "Transforming Together"
Our Team