The Communications team serves as the liaison between GSBA and the student body. It handles all communications and press content that is published (including the wall). Our goal is to help students be aware of events GSBA is hosting, resources and services that are offered around campus, and what initiatives GSBA is working on.
The office is composed of five individuals:
Director of Communications

Advertising Manager

Marketing Coordinator

Media Manager

Photographer/Videographer
Follow us on social media at @gogsba to stay tuned with what's in the works!
---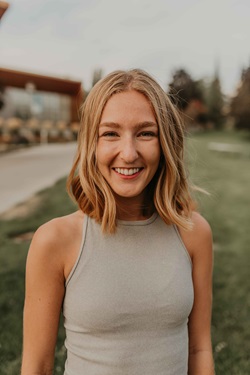 Director of Communications: Nancy Bignell
Email: gsba-director-comm@zagmail.gonzaga.edu
---
Advertising Manager: Emma McGregor
Email: gsba-AD@zagmail.gonzaga.edu
---

Marketing Coordinator: Sydney Rains
Email: gsba-marketing@zagmail.gonzaga.edu
---

Photographer/Videographer: Joseph Dolejsi
Email: gsba-videographer@zagmail.gonzaga.edu

Photographer/Videographer: Ajay Raghubansh
Email: gsba-videographer@zagmail.gonzaga.edu
---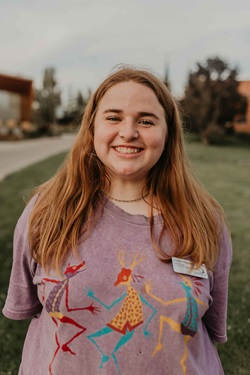 Media Manager: Hannah Johanson