The Clubs & Orgs team promotes the growth and development of GSBA clubs and organizations in both the Gonzaga and greater Spokane communities.The team works to ensure new clubs and organizations can get through the recognition process smoothly, ensure clubs and orgs understand processes for them to travel, use CSI office resources, and how to request funding from GSBA.
The Director of Clubs & Orgs works to holistically promote growth and development for all clubs and organizations and also chairs the Student Development committee within Senate.
The Involvement Coordinator works to put on club and community fairs to promote involvement at Gonzaga and in the Spokane community.
The Club Funding Coordinator is responsible for the maintenance of all GSBA finances and financial records with regards to the allocation of club funds
---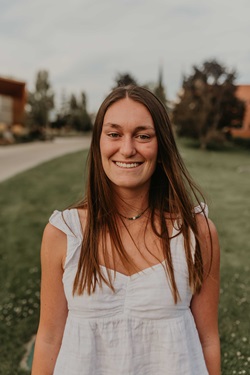 Director of Clubs and Orgs: Delaney McDermott
Email: gsba-clubs@zagmail.gonzaga.edu
---

Involvement Coordinator: Liam McKorkle
Email: gsba-involvement@zagmail.gonzaga.edu
---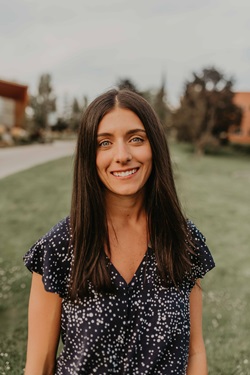 Club Funding Coordinator: Emma Chichester