The Campus Events team of GSBA oversees the Fall Festival, Spring Concert, Weekday and Weekend, and Coffeehouse Events. It is the responsibility of this team to cultivate inclusivity, enjoyment, and an unforgettable experience for all within the Gonzaga community.
The Director of Campus Events oversees and is directly responsible for the planning of campus wide events hosted by GSBA. She also arranges and executes the two signature campus wide events, Fall Festival and Spring Concert.
The Weekday Event Coordinator plans two weekday events per month. Weekday events occur to provide students, both residential and commuting, an enjoyable, safe, and easily accessible activities.
The Weekend Event Coordinators plan two weekend events per month. One Weekend Event occurs each weekend of the academic school year, and provide students enjoyable, safe, and easily accessible activities in Spokane.
The Coffeehouse Coordinator plans performers for weekly concerts every Wednesday evening. Musicians, singers, and bands from around the country come to share their talent and music with the Gonzaga community.
---
Bailey White
Director, Campus Events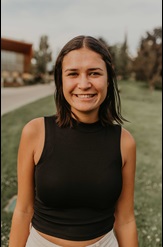 ---
Anna Hermes
Coffeehouse Coordinator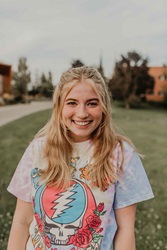 ---
Amanda Anderson
Weekday Events Coordinator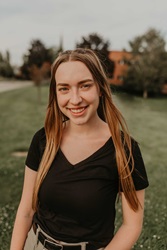 ---
Sheridan Payne
Weekend Event Coordinator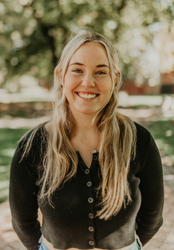 Odalys Sanchez Cedillo
Weekend Event Coordinator