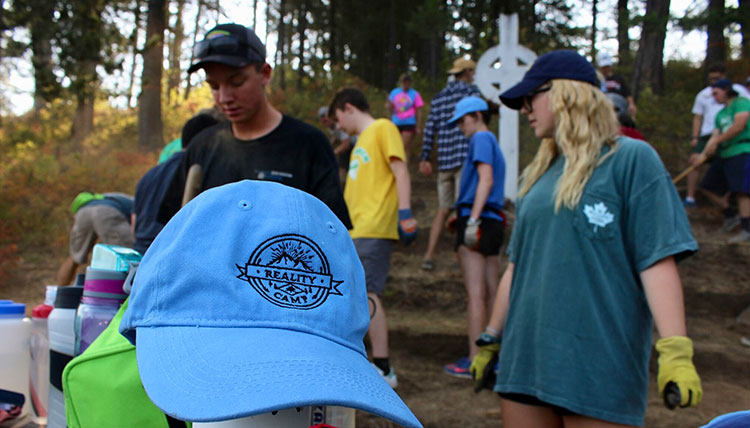 RISE (Rooted In Solidarity & Engagement) is a five-day service immersion program in and around Spokane. You will serve at local non-profit organizations, reflect on your experiences, learn about social justice, and connect with other incoming students and student leaders. Challenge yourself to think in new ways in a setting that is supportive, inspirational, and fun.
RISE is from Sunday, August 23 - Thursday, August 27, 2020

Registration for all five programs is on a first-come, first served basis. Students may only participate in one program.
Open:
June 10, 2020 at 6 p.m. PST
Closes:
June 30, 2020
Cost: $125
Fee waivers, based on financial need, are available for students on a first-come, first served basis. If you are in need of financial assistance, please contact phillipsd@gonzaga.edu prior to registration opening.