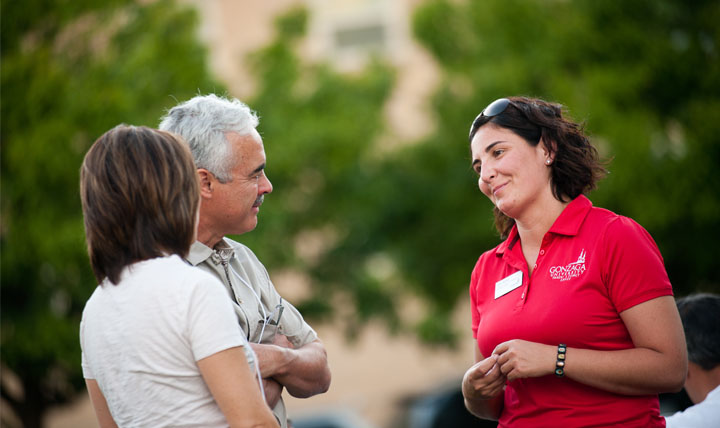 Amy Swank, Director
swank@gonzaga.edu // 509.313.4154
Amy was born and raised in Othello, WA. She loves to cook and host others, read, watch college football and attend the many sporting events of her two children. Her favorite book is, To Kill a Mockingbird, by Harper Lee. Her favorite travel destination is London, England.
"To give anything less than your best is to sacrifice the gift." Steve Prefontaine
Jim Fawcett, Program Assistant
fawcettj2@gonzaga.edu // 509.313.2782
Brooklyn Beeler, Grad Assistant
beeler@gonzaga.edu // 509.313.5399
Brooklyn was born in Livermore, CA and raised in Valencia, CA. She loves to cook for her family and friends, eat and explore new places. Her favorite book is Americanah by Chimamanda Ngozi Adichie. She would love to travel to Amsterdam sometime soon, but some of her favorite places are Brooklyn, NY and Banff, AB.
"Do the best you can until you know better. Then when you know better, do better." Maya Angelou