Recent Stories
Quick View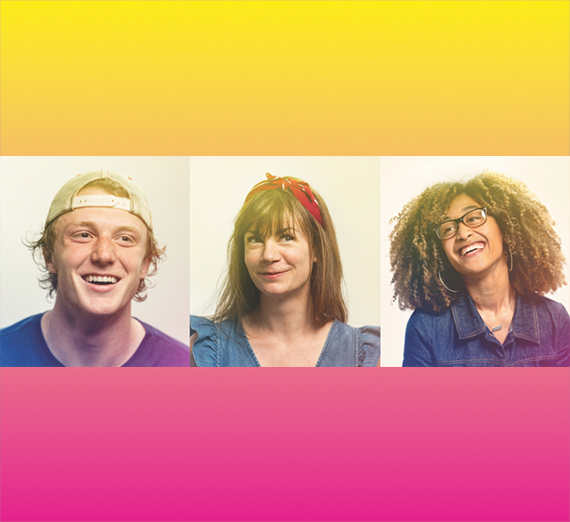 A collection of reflections from students, faculty and alumni on what makes them happy, brings them joy.
Close
Quick View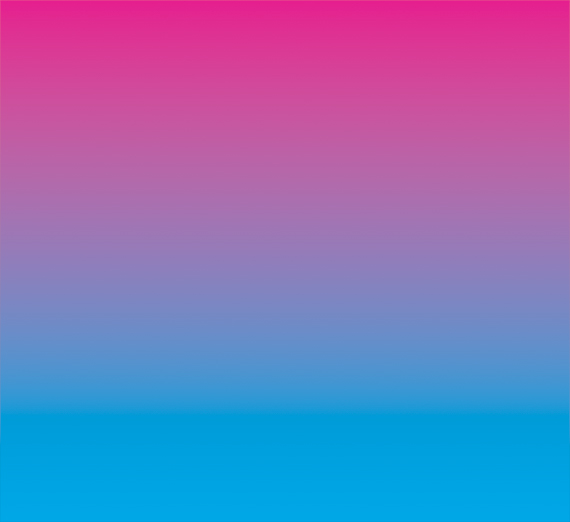 In "Choosing Joy," Gonzaga Magazine provides tips for times when happiness is hard to find
Close
Quick View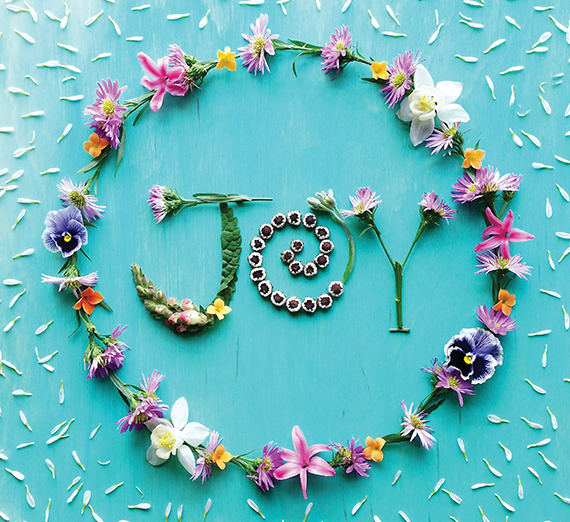 What if it's hard to be happy? What if joy is overshadowed by pain?
Close
Quick View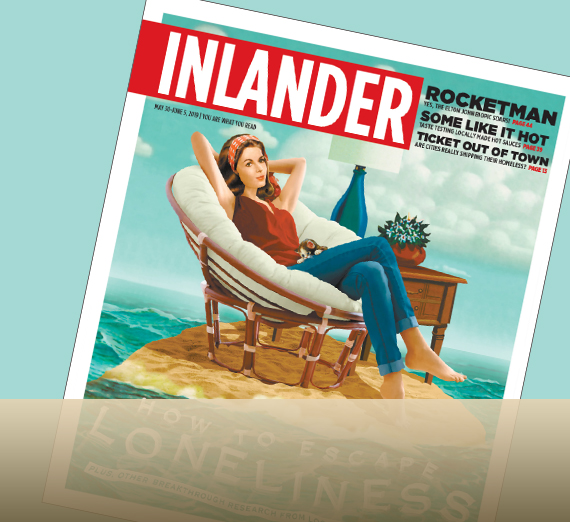 Socializing while lonely can actually make us feel worse, Inlander writer Daniel Walters surmises from Sarah Arpin's research
Close
Upcoming Events
This event will begin with a presentation on water quality standard variances and the current...
6:00 PM - 8:00 PM
With increasing concern over the change in our climate, the attention to its health risks arise....
6:30 PM - 8:00 PM
Connect with the Center for Cura Personalis.