Welcome to Gonzaga Pre-Law! This website provides information and resources for students interested in applying to law school and pursuing careers in law.
Connect with us
Sign up for the pre-law listserv, an e-newsletter with updates about events and opportunities relevant for the Gonzaga pre-law community.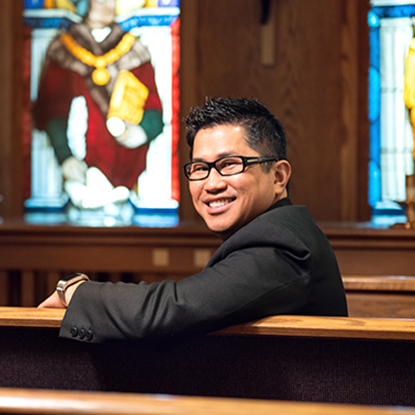 Fr. Bryan V. Pham, S.J., J.D., J.C.D., Ph.D
Fr. Bryan Pham serves as one of two pre-law advisors. He is the Chaplain to the Law School and is an Assistant Professor of Law. He teaches Legal Methods and Jurisprudence, and is the Supervising Attorney for the Indian Law/General Public Practice Clinic.
Ordained in 2004, Fr. Pham is a Jesuit priest of the USA-West Province of the Society of Jesus. He did his undergraduate studies at Gonzaga University and received a J.D. from Seattle University School of Law.
An active member of the Washington State Bar Association and the Canon Law Society of America, Fr. Pham also serves on the Board of Trustees of Gonzaga University and as a Judge and a Defender of the Bond with the Metropolitan Marriage Tribunal in the Catholic Archdiocese of Los Angeles. He also advises Gonzaga University's Mock Trial Team.
To make a pre-law advising appointment with Fr. Pham, email
pham@gonzaga.edu
.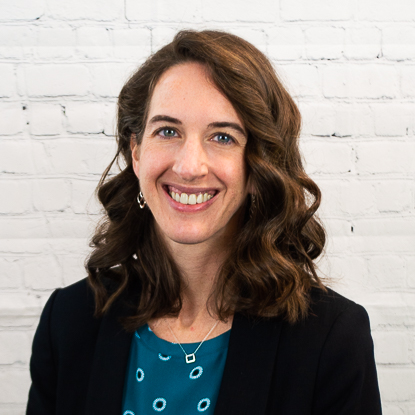 Katherine Brackmann
For general information about Gonzaga University pre-law advising, contact Katherine Brackmann, Assistant Director for Graduate & Professional School Engagement.

Email Katherine at brackmann@gonzaga.edu or schedule an appointment through ZagsIgnite.
Preparation
There is no specific "pre-law" major. Law schools do not require or prefer certain undergraduate majors, and strive
to admit students from a variety of backgrounds.
Students are encouraged to work with academic, faculty, and career advisors to select a major that fits your strengths and interests, and can also help prepare for a future law career. Consider coursework that will enhance your reading comprehension, writing, research, and analytic skills; these are key for taking the LSAT and preparing for law school.
Grade Point Average (GPA) is just one factor law schools review as part of the admissions process.
Involvement in clubs and organizations, volunteer and service opportunities, study abroad, research, work experience, and other co-curricular activities can help you boost your resume and develop skills and qualities that will prepare you for future graduate study.
Seek opportunities to learn more about the legal field. This may include job shadowing, informational interviewing, networking, internships, work experiences, and other professional activities. Consider identifying and building relationships with professors or other mentors in a particular field of study or career interest.
Check out Career & Professional Development Services and Online Resources for more tools and guidance in clarifying and attaining your educational and career goals.
The Law School Admission Council is a great source of information for students thinking about law school, including tips on How to Prepare for Your Legal Education.
Application Process