Faculty and staff members of the Committee on Health Science Careers share an interest in supporting students pursuing careers in the health professions. This includes:
Facilitating Gonzaga's committee letter process
Serving as advisors to students pursuing careers in the health professions
Providing guidance to the Health Professions Pathways Program
Co-Chairs
Kevin Measor, Ph.D.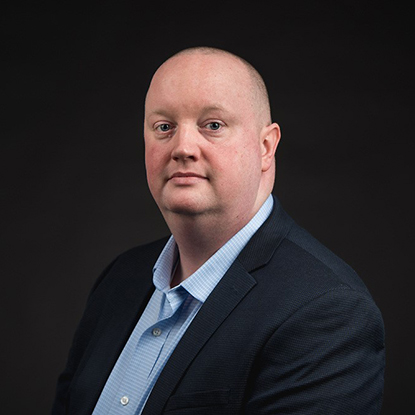 Lecturer, Department of Biology
Affiliate Instructor, Department of Biological Structures – University of Washington School of Medicine
Dr. Measor has been working in higher education for 20 years mixing in experiences as a faculty member, student affairs administrator, and head coach in athletics. He has obtained master's degrees in Biology and College Student Personnel Services along with a PhD in Neuroscience. Since 2014 he has served as a faculty member in the department of Biology teaching general biology courses along with upper-level courses in neuroscience. Beginning in 2016, Dr. Measor has also worked as part of the University of Washington School of Medicine-Gonzaga University Regional Health Partnership, teaching first and second year medical students cell biology, neuroscience, and neuroanatomy. Currently, he serves as the co-lead for the Mind, Brain, and Behavior block at the UWSOM Spokane Foundations site. In addition to his teaching duties Dr. Measor also serves as the club advisor to the Health Sciences Club and Gonzaga Women in Medicine.
---
Katherine Brackmann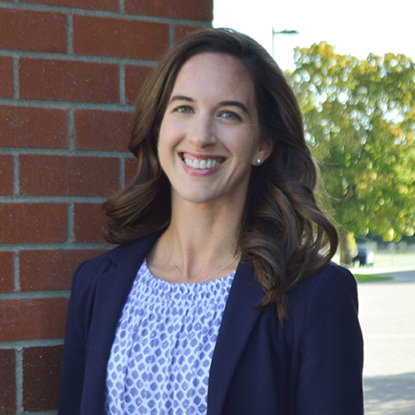 Assistant Director of Graduate & Professional School Engagement, Career & Professional Development
Katherine has more than 10 years of experience working in higher education, and started working at Gonzaga University, her alma mater, in 2017. In her current role, she provides career counseling, coaching, and education to students and alumni with a particular focus on supporting students wishing to pursue health-related careers and continue their education in a variety of graduate and professional programs. She holds a master's degree in Organizational Leadership, completed the National Career Development Association's rigorous Facilitating Career Development program, earned her Certified Career Services Provider credential, and is an active member of the National Association of Advisors for the Health Professions.
---
Committee Members
Alexander Bies, Ph.D.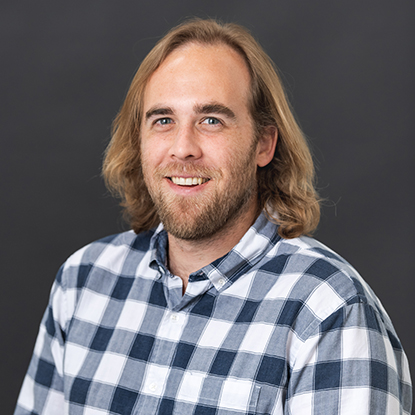 Assistant Professor, Psychology
Dr. Bies earned his PhD in Cognitive Neuroscience at the University of Oregon in Eugene, Oregon. Since joining Gonzaga in 2018 he has taught courses primarily on Biological Psychology (Neuroscience) and Statistics. In addition, he supervises undergraduate research through his human neuroscience laboratory and serves as an academic advisor for roughly 25 Psychology students at a time. Students in the Department of Psychology have diverse career interests, so Dr. Bies has experience advising students on admission to professional programs in Medicine (MD), Master's in Public Health (MPH), Neuropsychology, Optometry, Occupational Therapy, Physical Therapy, Speech and Language Pathology, and others. 
---
Allan Scruggs, Ph.D.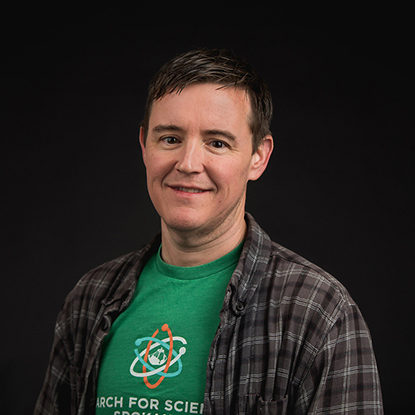 Lecturer, Chemistry and Biochemistry
Dr. Scruggs has taught general chemistry and biochemistry at Gonzaga since 2014. He has been involved in pre-health advising since 2017, including helping with mock interviews and being involved with the committee letter submission process.
---
Chase Bollig, Ph.D.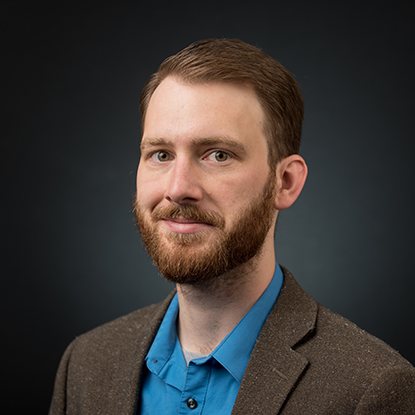 Associate Professor, English
Dr. Bollig's research and teaching interests are in writing and rhetorical studies, with an emphasis on professional and technical writing. He has taught classes in Writing for Social Action, Writing Digital Content, Technical Writing, and a Core Integration Seminar on "Work and Post-Work." He has been advising pre-health students since 2016.
---
Danielle Teague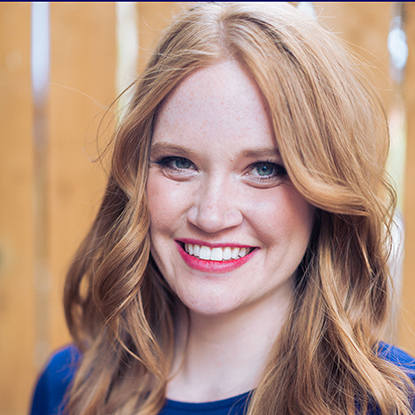 Senior Academic Advisor, Academic Advising & Assistance
Danielle Teague is the Senior Academic Advisor in Academic Advising & Assistance (AAA) in the Center for Student Academic Success. Danielle earned her B.A. in Social Science with a minor in Spanish and her Master's Degree in Educational Leadership from Washington State University. In her role at Gonzaga, she provides one-on-one advising support to students, is an advisor for the Academic Recovery Program (ARP), and teaches UNIV 115, a course dedicated to major and career discernment. Prior to Gonzaga, Danielle worked in the office of Academic Advising and Retention at Azusa Pacific University in Southern California, and the Offices of Assessment and Student Services at the WSU College of Pharmacy. She has been working in Higher Education since 2013 and at Gonzaga since 2017.
---
David Thorp, Ph.D.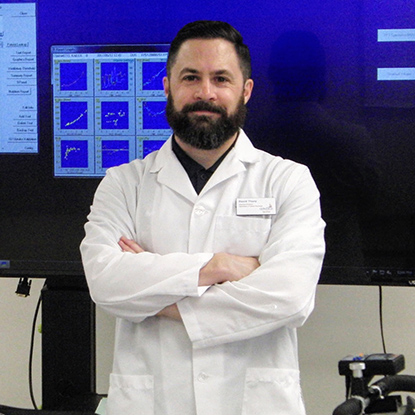 Professor and Department Chair, Human Physiology
Dr. Thorp earned his PhD from the University of Western Ontario in London, Ontario, Canada. He started at Gonzaga in 2007 and primarily teaches courses in Human Anatomy and Physiology, Exercise Physiology and Cardiovascular Physiology as well as advising undergraduate research in a variety of areas. Students in the Department of Human Physiology have diverse career interests in the health sciences, so Dr. Thorp has experience advising students on admission to professional programs in Physical Therapy, Occupational Therapy, Medicine (DO and MD), Physician Assistant, Nursing and others.
---