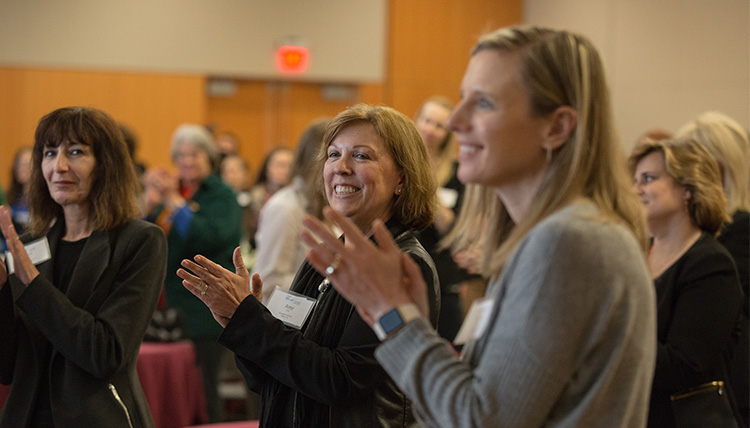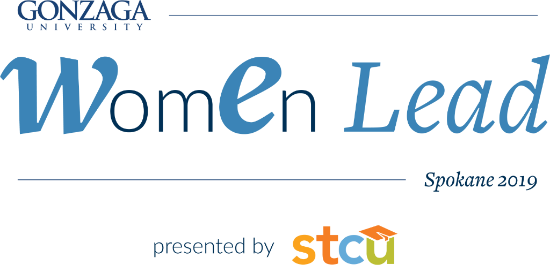 Fall Luncheon Information
When: Thursday, October 31, 2019
Time: 11:30 AM - 1:30 PM
Where: Hemmingson Center Ballroom (3rd Floor) at Gonzaga University
Cost: $39
Join us in hearing from Stephanie Vigil, KHQ-TV anchor, and Colleen McMahon, Associate Professor of Integrated Media at Gonzaga University, who co-authored a book entitled "Reputation by Design." You'll learn how cultivating a good reputation can lead to more fulfilling relationships, while also hearing true stories about people in the Spokane community. "In today's fast-paced, high-tech world, it becomes increasingly important to evaluate our values and the professional image we're presenting to others," say Vigil and McMahon.
Register here today! (Click on Non-CE Credits to find Women Lead Fall Luncheon 2019)
Spring 2020 Conference Information
When: Wednesday, March 18, 2020, 8 a.m. - 5 p.m.
Where: Hemmingson Center Ballroom (3rd Floor) at Gonzaga University
Cost: $179 - Registration opens January 2020!
This event includes a dynamic lineup of informative presentations, skill-building workshops, networking opportunities, and inspirational speakers.
Stay tuned for more details!