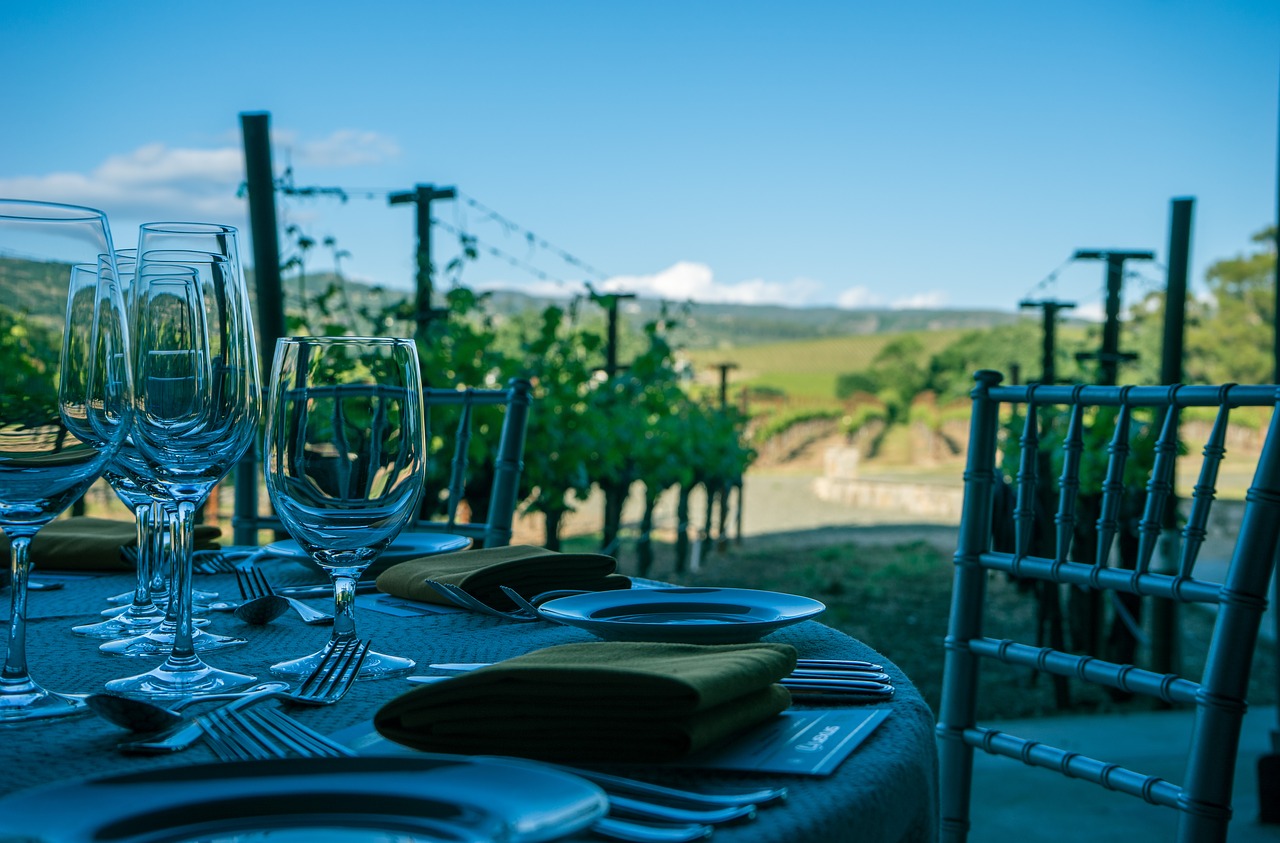 WOMEN LEAD Napa Valley Conference
In partnership with GU's School of Law. Check out the Wine Institute launch coming soon!
When: February 21st-22nd, 2020
Where: Harvest Inn, Napa Valley/St. Helena, CA
1 Main Street, St. Helena, CA
Cost: $349.00/person
Join us in our first year bringing Women Lead to Napa Valley, where workshops will be held at various wineries around the area! Similar to other Women Lead events, this conference will focus on the latest research around women in leadership, and specifically male-dominated industries. Additionally, this conference will offer two tracks -- one in women's leadership, and the other in wine law. Whether you work in the wine industry or are a wine enthusiast, this conference will offer workshops and speakers relevant to your interests. This is a chance to immerse yourself in the culture of St. Helena and Napa Valley, while building your network of other like-minded individuals.
See the complete conference schedule here!
See the conference poster here!
Register today! (Please click on "CE Credit" or "Non-CE" credit to register for the conference)