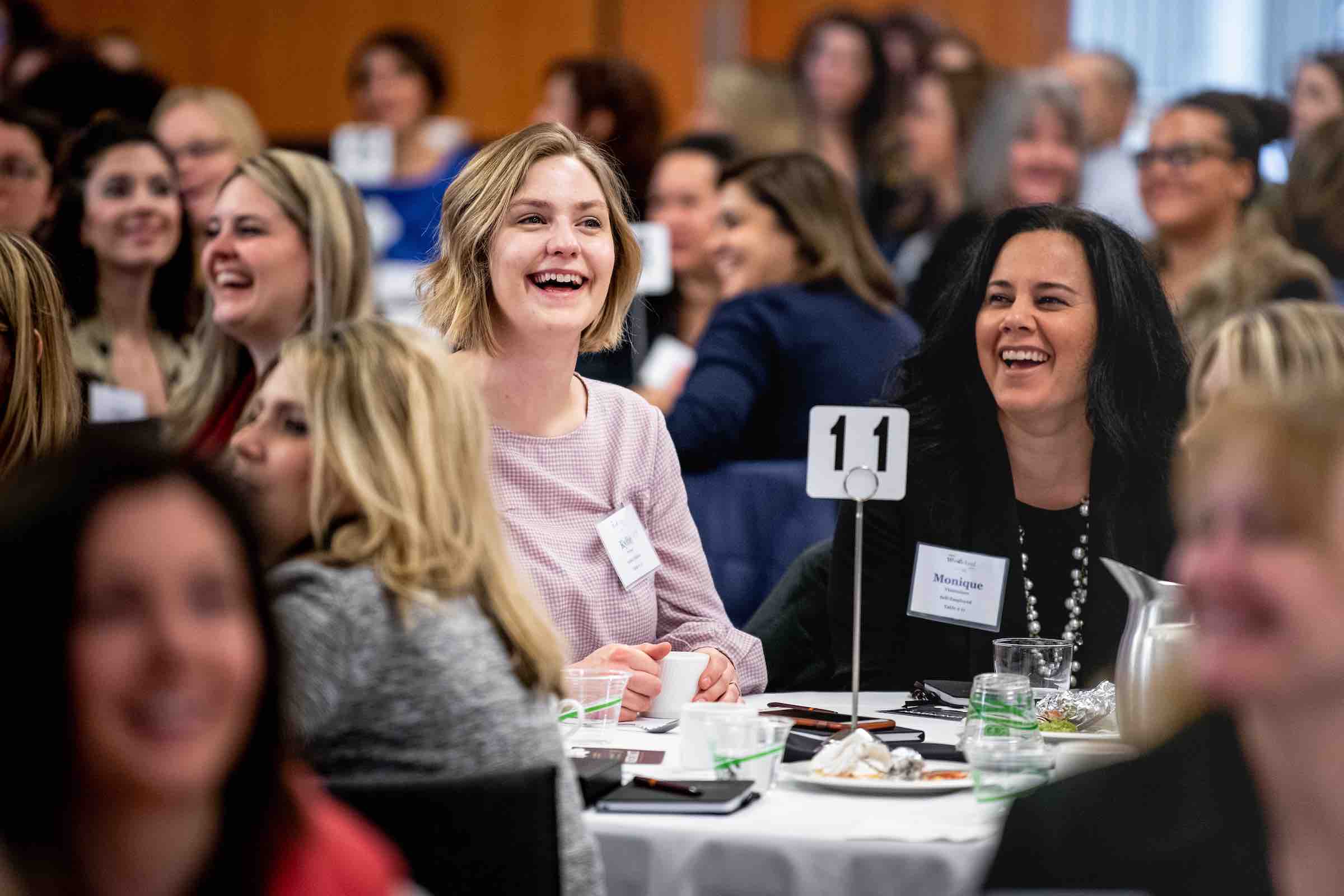 As part of the mission to challenge its community and inspire meaningful leadership, the School of Leadership Studies presents WOMEN LEAD, an initiative designed to educate and empower women.
Through programs such as full-day conferences, presentations, workshops, and a new Certificate in Women's Leadership, WOMEN LEAD equips women and men to support and encourage women's advancement.
A 14-week online/on-campus program designed to support women's advancement in the workplace.
Anyone with 5 years work experience and/or an undergraduate degree is encouraged to apply.
Approximate time commitment is 3-5 hours per week online, plus two (2) intensives (2 days each) on Gonzaga's campus.
Learn more and apply HERE.
Women Lead Spokane Fall Luncheon: Thursday, October 31, 2019. Register at www.gonzaga.edu/GULead under Non-CE Credits.
2020 Conference: Wednesday, March 18, 2020.