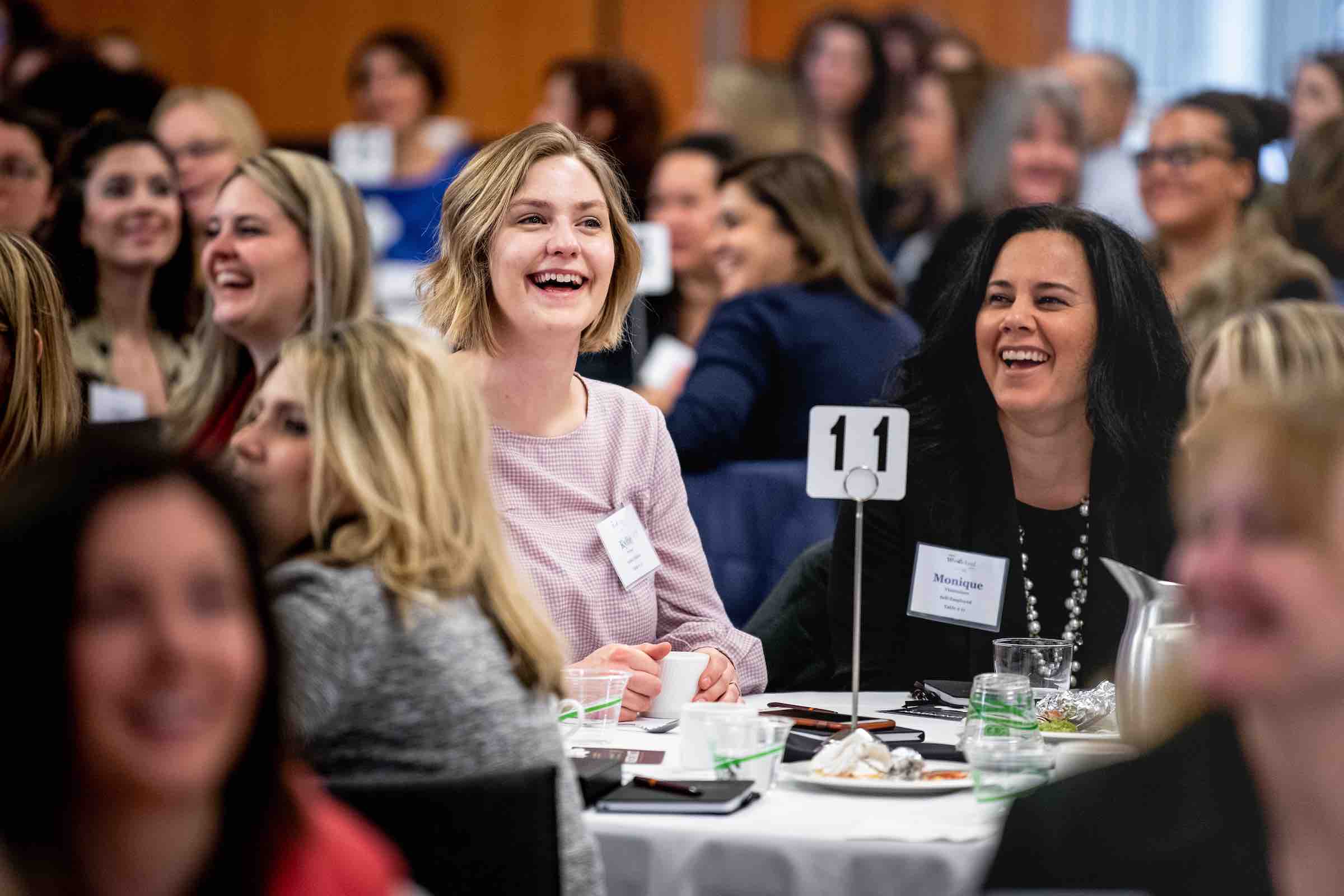 As part of the mission to challenge its community and inspire meaningful leadership, the School of Leadership Studies presents WOMEN LEAD, an initiative designed to educate and empower women, personally and professionally.
Through programs such as full-day conferences, presentations, workshops, and a new Certificate in Women's Leadership, WOMEN LEAD equips individuals and their organizations to support and encourage women's advancement.
A 14-week online/on-campus program designed to support women's advancement in the workplace.
Anyone with 5 years work experience and/or an undergraduate degree is encouraged to apply.
Approximate time commitment is 3-5 hours per week online, plus two (2) intensives (2 days each) on Gonzaga's campus.
Women Lead Napa Valley Conference: Friday & Saturday, February 21-22nd, 2020. Cost is $349/person. Registration coming soon!
Women Lead Spokane Fall Luncheon presented by STCU: Thursday, October 31, 2019. Cost is $39/person. CLOSED! Thank you to those who attended!
2020 Conference: Wednesday, March 18, 2020 at the Hemmingson Center.
Women Lead Seattle Fall Breakfast (NEW THIS YEAR!): Thursday, October 3, 2019. CLOSED! Thank you to those who attended!
2020 conference: Friday, May 15, 2020 at the Museum of Flight.