WA State Department of Transportation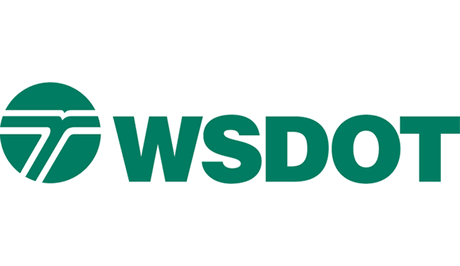 From February to September of 2019, Gonzaga University School of Leadership Studies and Delta Dental of Washington collaborated with the Washington State Department of Transportation – Eastern Region (WSDOT-ER) to help them create an internal leadership development program using an approach known as design thinking. With a combined expertise on leadership development and design thinking, the two organizations worked with a cross-functional WSDOT-ER team by training them on the Design Thinking process and then using the process to create a leadership program that applies to employees at all levels of the agency. The team – consisting of employees ranging from 1st year maintenance workers to secretaries to veteran engineers - tested their program design with more than 100 WSDOT-ER employees, resulting in outstanding feedback. WSDOT-ER is now in the process of developing an intranet site to launch this project.
Delta Dental of Washington

For the past six years, Delta Dental of Washington has sponsored employees to participate in Gonzaga University leadership development programs such as the Authentic Leadership Program, the Emerging Leaders Program (now the Certificate in Foundational Leadership), and various workshops and conferences. However, their relationship with Gonzaga became more formal when they collaborated to co-facilitate a design thinking project with the Washington State Department of Transportation – Eastern Region (WSDOT-ER). Delta Dental of Washington and the School of Leadership Studies are currently working together to design a Certificate in Design Thinking with the goal of launching it in September 2020.
Gonzaga School of Law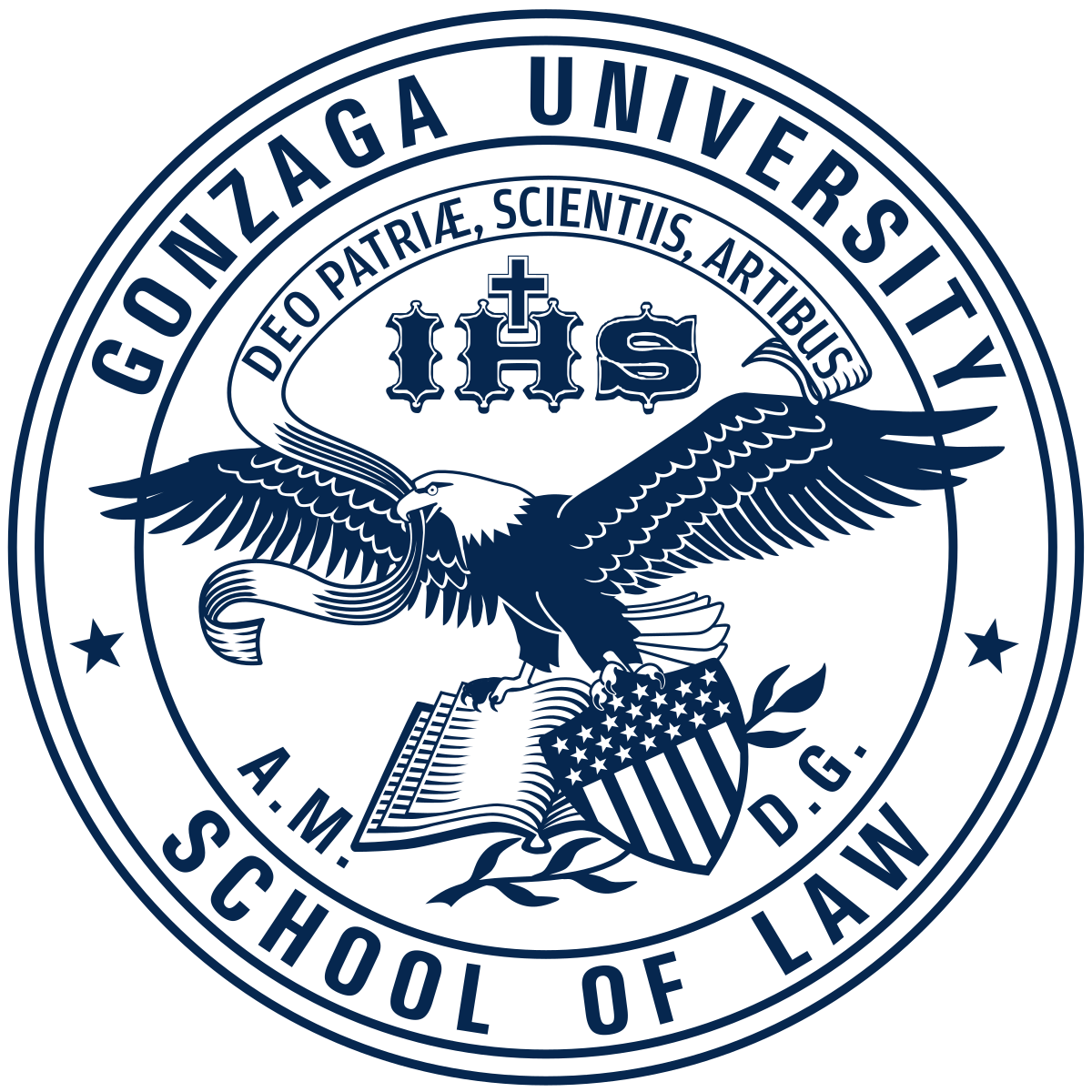 Gonzaga's School of Law teamed up with Gonzaga's School of Leadership Studies to present Women Lead Napa Valley 2020. With a history of providing programming that educates and empowers women both personally and professionally, Women Lead conferences are designed to deliver impact. This conference offers two tracks, one in Women's Leadership and another in Wine Law. The partnership between the schools is a stepping stone to further collaboration, including joint degrees at the graduate level and professional training and development.