Registration for September 2019 is now open! Click here to register, found under "CE credits" or "Non-CE credits."
Are you looking for a way to re-charge both personally and professionally? Consider registering for Authentic Leadership, a 3-day leadership experience that is designed to deepen your self-awareness, develop your leadership identity, and enhance your communication skills.
Held at the serene Ross Point Conference Center on the Spokane River (25 minutes from Spokane), this experience has been carefully designed for personal impact. Led by Rachelle Strawther and Dr. Dick Mandeville, the program's focus on courageous communication will be complemented by a thorough 360 review, Emotional Intelligence profile, Leadership through Storytelling, and skill-building communication sessions. Learning will be supplemented by rich discussions, hands-on activities, case studies and a closed-door interview with a local executive. While the Authentic Leadership Program is valuable to leaders at all levels, it is ideal for individuals in new leadership roles and employees being considered for promotion to a supervisory position, no matter their educational level.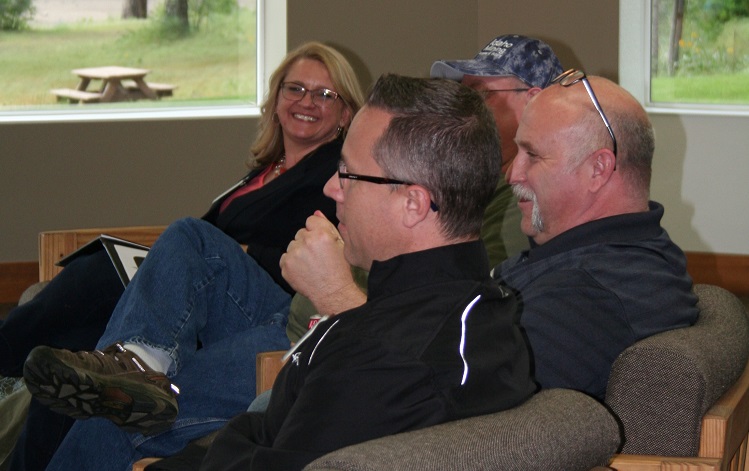 2019 Offerings
Option A: May 21st - 23rd (register by April 5th)
Option B: September 18th – 20th (reserve spot by August 1st)
Program Details
Maximum 12 per cohort
Pre-work (including readings and leadership assessments) begins approximately 1.5 months before the 3-day onsite
Venue: Ross Point Conference Center, Post Falls, ID (25 minutes from Spokane, WA)
Accommodations: Each participant is provided with a private, comfortable room and bathroom. Meals are included.
Cost: $2,900/person (includes accommodation and meals)
Lead Instructors: Rachelle Strawther, M.A., and Dick Mandeville, Ph.D.
Program alumni are invited to participate in virtual check-ins with instructors every six month, at no additional charge.
Number of CE credits: 3
Note: Minimum enrollment required for program to take place. If you register for the program and the minimum enrollment is not obtained, you will receive a refund or have the option of taking a spot in the next cohort.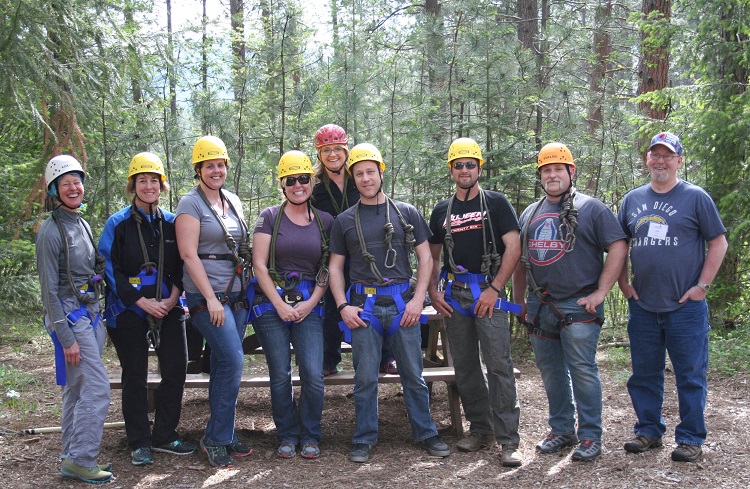 Feedback from recent alumni include:
"Wow. I have practical knowledge and tools to use as I head back to reality. . . What an amazing multi-faceted opportunity!"
"I'm going to recommend that everyone on our organization's leadership team go through this program."

"This was a great use of time and resources to recharge myself personally and professionally."
"Many development programs can be canned or repetitive – this was not. Material was new and valuable."
"I entered the program skeptical and left a believer."
"Great setting and format for learning. Our group brought a wide range of life experience, as well work experience. The guest speakers were impactful and thoughtful. Joe and Rachelle, your experience and wisdom will stick with me and help me grow. Thank you!"
Registration for September 2019 is now open! Click here to register.