Authentic Leadership is a 3-day leadership experience that is designed to deepen your self-awareness, develop your leadership identity, and enhance your communication skills. Held at the serene Ross Point Conference Center on the Spokane River (25 minutes from Spokane), this experience has been carefully designed for personal impact. Led by Dick Mandeville and Dayna Coleman-Jones, the program focuses on the following:
Emotional Intelligence
Leadership through Storytelling
Effective communication
Personal assessments (360 review, ProfileXT, Emotional Intelligence Profile)
Hands-on, skill-building activities
Closed-door session with executive guest

---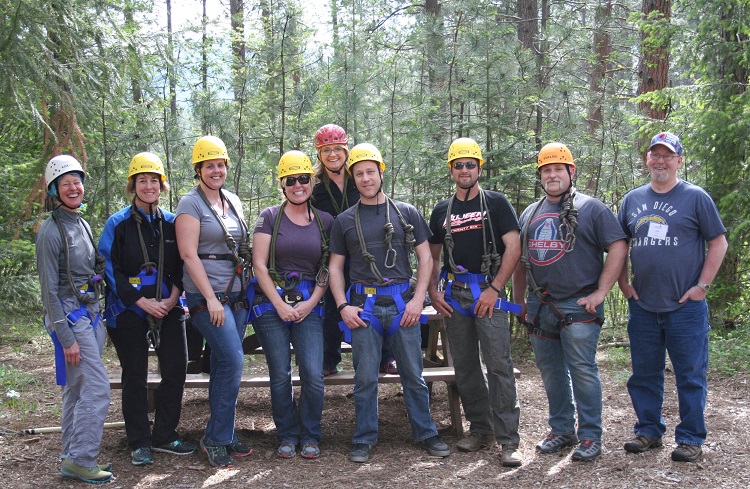 ---
Dates
May 20 - 22, 2020, with pre-work starting in early April.
Program Details:
Pre-work (including readings and leadership assessments) begins approximately 1.5 months before the 3-day onsite
Venue: Ross Point Conference Center, Post Falls, ID (25 minutes from Spokane, WA)
Accommodations: Each participant is provided with a private, comfortable room and bathroom. Meals are included.
Cost: $3,200/person (includes accommodation and meals)
Number of CE credits: 3
Note: Minimum enrollment required for program to take place. If you register for the program and the minimum enrollment is not obtained, you will receive a refund or have the option of taking a spot in the next cohort.
Testimonial: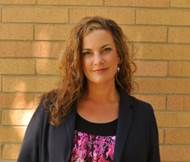 "Gonzaga's Authentic Leadership Program is a highly collaborative, intense, and insightful 3-day experience. From crucial conversations to emotional intelligence, the retreat was impactful in examining my own leadership style and provided me with many practical tools. Our time spent around leadership through storytelling was powerful and unique regarding new ways to connect with your audience. The opportunity to spend three amazing days in such a beautiful setting while learning from others was significant in my quest for personal and professional growth." - Tamara Bradley, Avista Utilities
To reserve your spot in the May 2020 cohort, email Emily Clay at claye@gonzaga.edu