Joe Albert, Ph.D.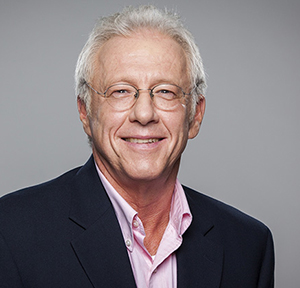 As the former Chair and Assistant Professor in the Masters in Organizational Leadership Program, Joe has an extended background in leadership studies. He is a co-founder of the Emerging Leaders Program, the Comprehensive Leadership Program (CLP), and led the Renaissance Center for Leadership at Gonzaga University. Joe holds a Ph.D. in leadership, a Master's degree in counseling psychology and two undergraduate degrees in business management. In addition to teaching, Joe provides training and consulting services to organizations in a number of areas, including: leadership in organizations, psychological issues of leadership, understanding organizations, organizational change, motivation and empowerment.
Rachelle Strawther, M.A.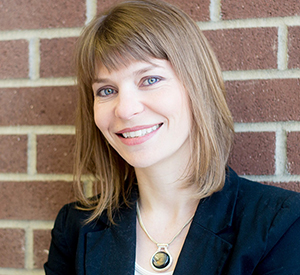 Rachelle Strawther is the Director of Leadership Training and Development for Gonzaga University's School of Leadership Studies. In her position, she designs curriculum for professional development programs and leads sessions on interpersonal communication, innovation, emotional intelligence, conflict resolution and other leadership topics. She is also a sought-after speaker, having served as a Keynote Speaker for Boeing, Agforestry Leadership, and other regional organizations.
She graduated from Western Washington University with a degree in Anthropology, earned a Master's in Communication and Leadership, and is currently pursuing a doctorate in Educational Leadership. Prior to coming to Gonzaga, Rachelle worked in Kisumu, Kenya, for eight years, first implementing community-based programs for women and children affected by HIV/AIDS and later leading a regional organization serving 3000 youth. In addition to her full-time role in professional development, Rachelle teaches at the undergraduate level and recently completed a 2-year term as Gonzaga University's Staff Assembly President, representing more than 800 employees.