The Authentic Leadership Program is a 3-day, in-person leadership experience designed to deepen your self-awareness, develop your leadership identity, and enhance your communication skills. Held at the serene Ross Point Conference Center on the Spokane River (30 minutes from Spokane), this experience has been carefully designed for personal impact.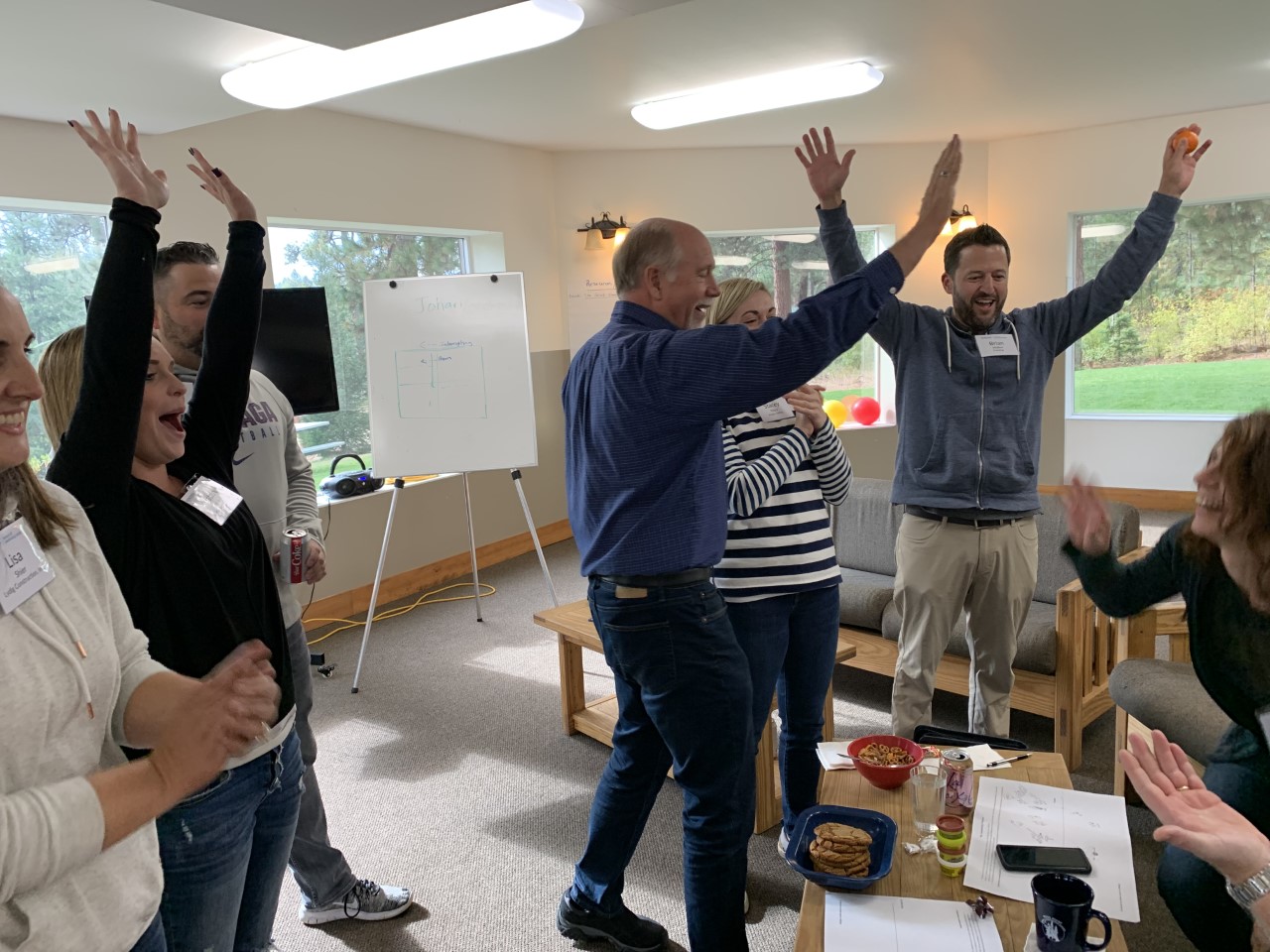 Led by seasoned leadership experts and practitioners, Dick Mandeville and Kristin Telin, the program focuses on the following:
Emotional Intelligence
Leadership & Identity
Courageous communication
Inclusive leadership

Checkpoint360 Review
ProfileXT
Emotional Intelligence Profile

Hands-on, skill-building activities
Learning Outcomes:
Increase self-awareness of your leadership style, strengths, unconscious biases, and growth areas.
Develop greater capacity to motivate and engage others through stories.
Gain an understanding of emotional intelligence (EQ) and learn skills to increase it.
Learn best practices for engaging in difficult conversations, particularly addressing issues related to diversity and inclusion.
Next Offering:
Spring 2022: Tuesday, May 24th - Thursday, May 26th (FULL)
Fall 2022: Wednesday, November 2nd - Friday, November 4th (spots available)
Cost:
$3,200 (includes accommodations and meals).
Scholarships, discounts, and payment plans available.
No payment required at time of enrollment.
A limited number of 30%-off discounted spots are available for employees of 501(c)3 non-profits and government agencies (this includes public education, first responders, and military employees).
Facilitators:
Additional Info:
Participants must be fully vaccinated for COVID to participate or submit a COVID exemption form.
Pre-work (including readings and leadership assessments) begins approximately 1.5 months before the 3-day onsite.
Venue: Ross Point Conference Center, Post Falls, ID (30 minutes from Spokane, WA)
Accommodations and meals included. Each participant is provided with a private, comfortable room and bathroom.
Continuing Education (CE) credits provided: 3 (Pass/Fail basis). No letter grade provided.
Note: Minimum enrollment required for program to take place. If you register for the program and the minimum enrollment is not obtained, you will receive a refund or have the option of taking a spot in the next cohort.
Participants are responsible for determining whether this program is eligible for professional certifications or employer tuition reimbursement programs.
Questions?
Please email Center for Lifelong Learning at cll@gonzaga.edu.
Testimonial: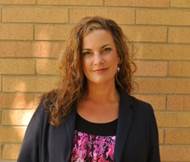 "Gonzaga's Authentic Leadership Program is a highly collaborative, intense, and insightful 3-day experience. From crucial conversations to emotional intelligence, the retreat was impactful in examining my own leadership style and provided me with many practical tools. Our time spent around leadership through storytelling was powerful and unique regarding new ways to connect with your audience. The opportunity to spend three amazing days in such a beautiful setting while learning from others was significant in my quest for personal and professional growth." - Tamara Bradley, Avista Utilities