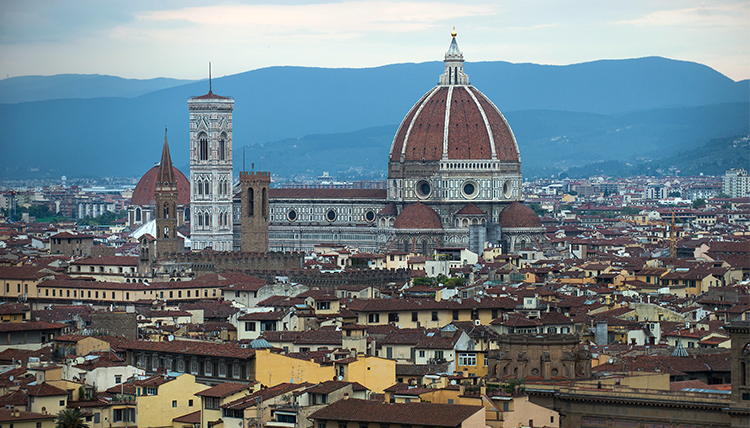 Come explore with us!
We think studying in another culture is a wonderful way to deepen your understanding of yourself, your country, and your culture, but also the way that global systems affect personal and organizational communications and leadership.
Our undergrad program in Zambezi and our grad programs in Belgium, Colombia, Italy, and the Czech Republic instill the meaning and purpose needed to recognize the role of culture within organizations, and to transcend your own culture as a leader.