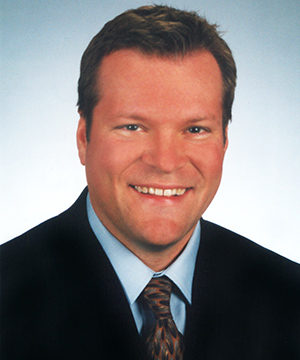 Adjunct Professor
Biographical Information
Professor Hume's practice focuses on real property (including the sub-specialties of land-use, environmental and public lands law), business and municipal law. He represents clients in contested administrative appeals before hearing examiners, city and county councils and state administrative boards, and handles appeals in state and federal courts. His experience includes appeals of permits and approvals, challenges to regulatory authorities and defending against permit violations.
Professor Hume also advises municipal and corporate clients on a wide variety of business and corporate matters, including operational issues, contracts, compliance and regulatory concerns, corporate governance and employment matters.
Outside the office Taudd enjoys skiing, playing soccer and spending time with his family.
Teaching Areas
Public Lands Law
Land Use Law