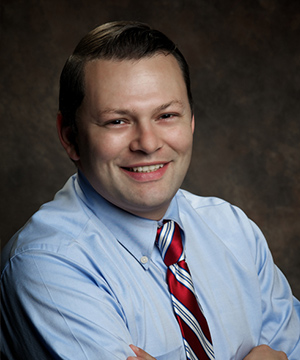 Adjunct Professor
Biographical Information
Héctor E. Quiroga is a partner of the Quiroga Law Office, PLLC. Professor Quiroga was born and raised in Santa Fe de Bogotá, Colombia. He attended high school in Bogotá and shortly after his graduation he immigrated to the United States where he wanted to follow in the steps of his father, a former Colombian Senator and former Auxiliary Magister for the Colombian Supreme Court.
Today Professor Quiroga leads a team of attorneys who are committed to the protection of the rights of immigrants in Eastern Washington. He is a member of the American Immigration Lawyers Association (AILA) and has been selected as a Super Lawyer by Super Lawyers Magazine. He has also been selected as a Rising Star by the same magazine. In addition, Professor Quiroga has been involved with the Juvenile Innocence and Fair Sentencing Clinic of Loyola University School of Law, Los Angeles.
Before immigrating to the United States, Professor Quiroga did not speak English. In a short period of time, he learned English, put himself through college, Gonzaga University, where he graduated with honors, and started a family. He also attended Gonzaga University School of Law, where he was a part of the University's Moot Court Room Team. He was also runner up for the prestigious Linden Cup competition.
Professor Quiroga was a law clerk for Chief Judge Robert H. Whaley (Ret). He was also a Law Clerk for the Washington State Attorney General, Department of Labor and Industries. He is admitted to practice law before all Washington state courts, Eastern Washington Federal Courts, and nationally in the Immigration and Board of Appeals Courts. He is a member of the American Bar Association, Eastern Washington Bankruptcy Bar Association, Washington State Association for Justice, Washington State Bar Association, Latina/o Bar Association of Washington, and Spokane County Bar Association Diversity Section.