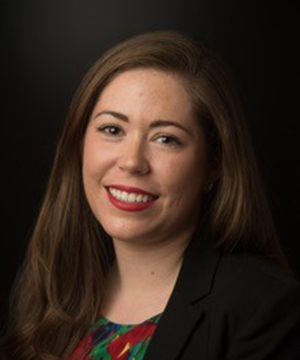 More than anything, I believe in civic duty. My conviction in civic duty is rooted in the principles my parents instilled in me from adolescence; self-improvement through education and hard work would not only allow me to provide for myself, but to provide for and to the community.
It is with this spirit I find myself so attracted to the practice of law. Law, to me, is the framework by which we guard against the infringement of basic human rights. Law is the human endeavor to uphold the American ideals of freedom and individual agency. I am eager to be a part of this system. Law, in itself, intrigues me, but also its application to the infinite complexity that is human life. Similarly, I am inspired by the ways law evolves and morphs in unexpected ways, requiring a disciplined and creative mind to apply it to real life situations.
Through my experience working as a crisis response advocate for victims of sexual assault in Spokane, I have seen some of the cruelest of real life injustices. It is in these experiences that I have found the need for true advocacy for those in the darkest and most vulnerable of moments. I envision my practice of law to be an extension of this devotion to advocating for those in the bleakest of circumstances. I look forward to the opportunity to impact the community using the tools and knowledge I acquire at Gonzaga Law.
I grew up in the Bay Area of California and moved to Spokane to pursue my undergraduate degree from Gonzaga, majoring in political science, Spanish and minoring in women's studies. Shortly thereafter, I moved to Boston where I received my master's degree in Gender and Cultural Studies from Simmons College. I am excited to be back in Spokane to attend Gonzaga Law School and to serve the Spokane community, a place that I love.