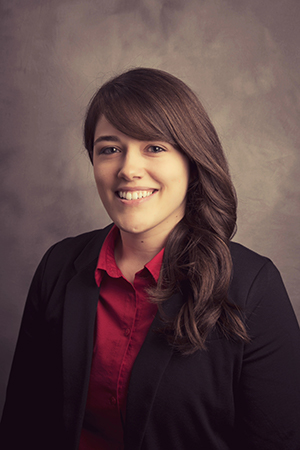 I developed a strong interest in advocacy through my experiences interning at CASA and Child Welfare while pursuing a bachelor's degree at Southern Oregon University. That interest is what ultimately motivated me to become an attorney. My passion for justice, however, emerged long before I decided to apply to law school. Growing up with a single disabled mother, I witnessed firsthand the struggles people must face when resources run low. My dream has always been to take care of my family, and to help others overcome the hard times they too may be facing, because I know I would not be where I am today if I had to face life's obstacles alone.
My primary goal is to help give a voice to those who need it most in a variety of civil matters (fair housing, family disputes, personal injury, etc.), and to continuously strive to be a role model in my community. I want to use my knowledge and experience to help people find solutions to their problems, without charging them a fortune in the process. So many families and individuals are taken advantage of, overlooked, and deprived of their basic rights every single day, simply because they do not have the money to get help. But receiving help should not be a luxury. It will be our duty as young lawyers, and my pleasure, to stand up against the injustices we see, and to equip people with the resources needed to resolve their conflicts and overcome those injustices.
While interning at DHS and CASA, I worked closely with both clients and the community. I helped organize annual events for foster parents, transported children to school, daycare, and between placements, observed guardianship hearings, and helped recruit and certify new foster parents. I met people from all walks of life, and in the process discovered my passion for public service and social justice. That passion is what continuously drives me towards becoming an advocate for underprivileged individuals and families. Being selected as a Thomas More Scholar is such an incredible honor, and has made attaining that goal much more feasible. I have such a unique opportunity to make a positive impact in the world, and I am so grateful to all who have supported me along the way.