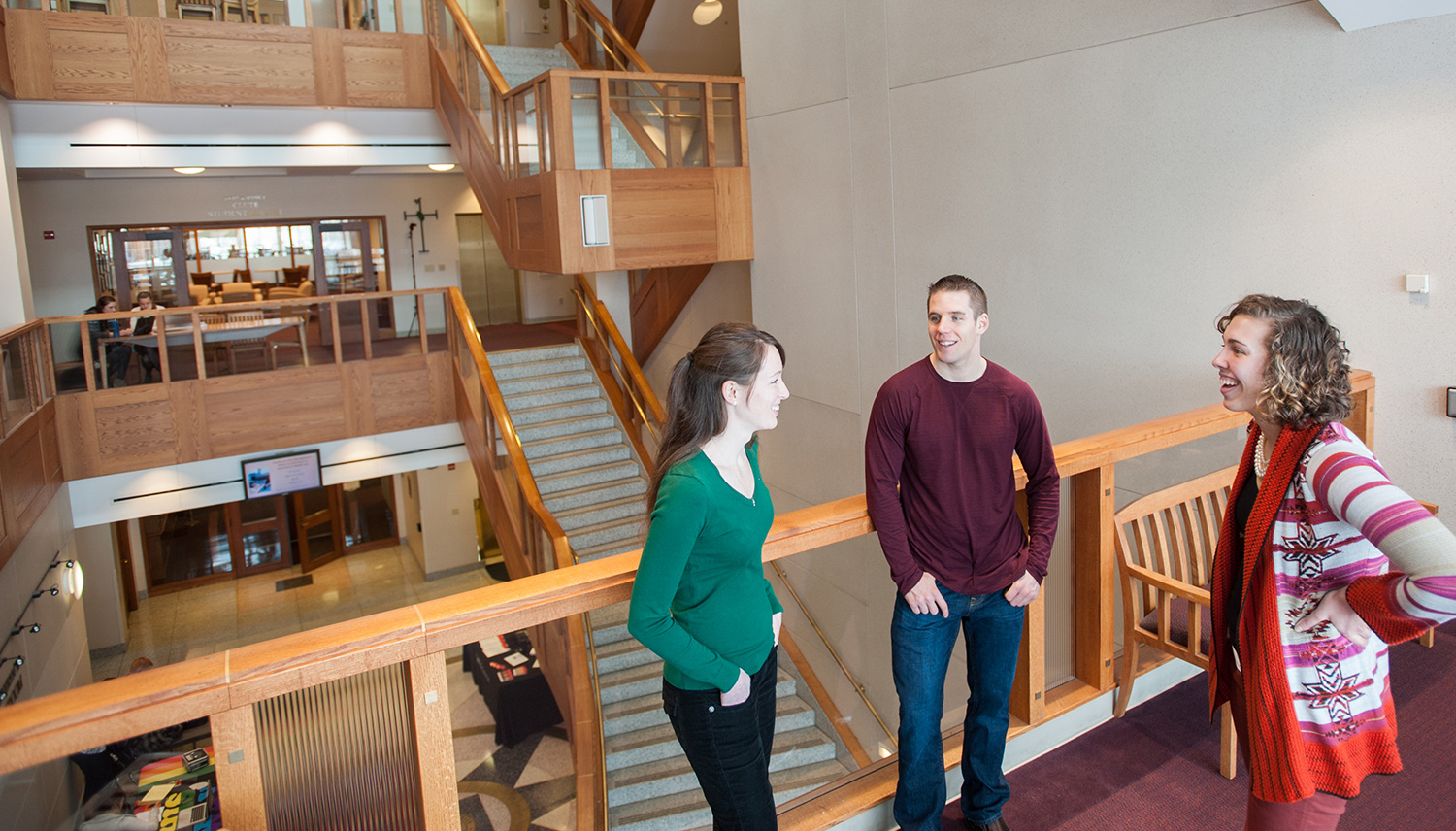 Gonzaga Law School's Thomas More Scholarship Program provides a unique opportunity for talented individuals to realize their commitment to serving the public interest through law.
Each year, our scholarship committee selects a small number of entering first-year students to be Thomas More Scholars. These Scholars are awarded full tuition so that they may pursue careers in public service unencumbered by substantial law school debt. At times, the Program is opened up to current Gonzaga Law students as well.
The scholarships are awarded for one academic year and may be renewed for successive years based on satisfactory academic performance and full participation in all the activities of the Program.
How to Apply
Applications must be submitted by February 1, 2020.
Scholarship applicants must have separately been admitted to Gonzaga Law. Accordingly, an applicant must submit an application to Gonzaga Law School no later than February 1, 2020. If you take the Jan 2019 LSAT, you may apply for the Thomas More Program if you are waiting for January LSAT results. Both your Law School and Thomas More applications must be completed by Feb 1. Applicants will be considered for the Thomas More Program once exam results are provided.
Get the full application information here for the Thomas More Program.
The Components of a Thomas More Scholar
Public Service
All scholars must complete a significant amount of pro bono public service legal work for which they receive no academic credit or compensation. The focus of this work will be determined by the goals of each scholar.
Leadership
Scholars are expected to be leaders within the law school community both academically and by taking leadership roles in extracurricular activities and public service projects. Where a scholar chooses to devote his or her efforts also will be established according to each scholar's goals.
Community
Thomas More scholars, their spouses, partners, and children, join together with faculty on a regular basis throughout the academic year for informal potluck dinners where they can exchange ideas and experiences. These dinners serve to build lasting relationships among professors and the scholars that will continue into the professional lives of our graduates.
Thomas More scholars work with program faculty directors to create goals to assist each Scholar to realize his or her public service career aspirations.
Scholars work towards these goals individually and collaboratively within a supportive community of similarly dedicated scholars designed to foster leadership and legal skills as well as academic excellence.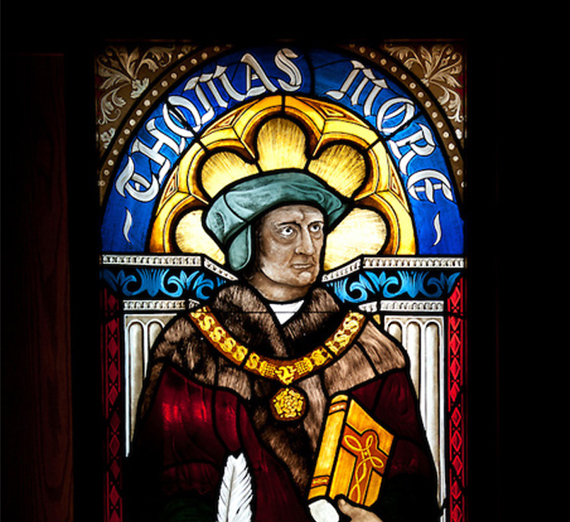 History of the Thomas More Program
Professor John Morey Maurice initiated the Thomas More Scholarship program in 1980 and served as the Director for 25 years. The goal from the beginning was to establish a public interest scholarship program that would affirmatively reflect the Gonzaga mission of social justice and service to others.
While some aspects of the program have changed over the years, the central elements, initially informed by the life of Thomas More, still direct the Program. We continue to focus on helping students to realize a career dedicated to public service, foster and exercise leadership skills, and promote a sense of community at the law school and beyond.
Thomas More (1474-1535) is the model and inspiration for this public interest law scholarship program. He was an English lawyer, public servant, and a man of letters and science.