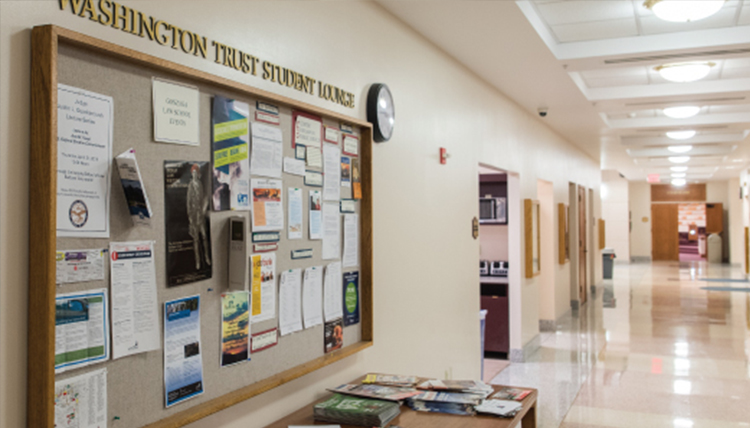 The Commercial Law Center focuses on the pursuit of transactional law.
Professor Stephen L. Sepinuck, director of the CLC, has developed strong connections between the world of the academy and the world of transactional law practice.
Mission Statement of the Commercial Law Center
A Variety of Teaching Strategies, Geared to Diverse Audiences
The Commercial Law Center imparts the legal and theoretical knowledge and teaches the lawyering skills needed to represent businesses and consumers in all manner of commercial transactions, including sales, leases, licenses, asset-based lending, and structured finance.
To do this, the Center uses a wide variety of teaching strategies and tailors them for its different audiences. For students, it focuses on understanding the deal, identifying and anticipating problems, and developing innovative solutions. For the bar, it explains how recent legal developments affect transactional practice. For the bench, it stresses how judicial decisions might facilitate or interfere with commercial transactions. For the business community and the public, the Center works to reform legal rules that unduly inhibit fair commercial practices. test