Jason Gillmer, J.D., LL.M.
John J. Hemmingson Chair in Civil Liberties and Professor of Law
Director, Center for Civil & Human Rights
Contact: Email
Visiting Assistant Professor, Center for Civil & Human Rights
Contact: Email
Jade Gold
Graduate Assistant
Contact: Email
Jade Gold is a graduate assistant with the Center for Civil and Human Rights. Ms. Gold holds her A.S. from Keiser University and her B.S. from Nova Southeastern. She is currently in the Masters Program in Organizational Leadership in Global Studies at Gonzaga University, where she expects to graduate in May 2019. Ms. Gold intends to start law school in the fall.
Ms. Gold has over twenty-five years of experience in the business community. Most recently, she was the CEO of her own business ventures in Event Productions and Health and Fitness. She has also worked for SmithKline Beecham in pharmaceutical sales.

Ms. Gold is the recipient of multiple awards and commendations. In 2008 she was awarded the contract to design the Latin Grammy Awards, and in 2009 she was honored by the International Entertainment Society for Best Event Decor and Best Team Effort. In 2010 Ms. Gold was named "Who's in Black Houston," and in 2011 she was honored by the Houston Sun as one of Houston's "Future Business Legends." In 2012 she received the "Still Standing Award" with the Texas Business Alliance, and in the same year she received the Entertainment Icon Award at the BMA's Black Music Association & Academy of America. Most recently, she was honored as "One of Houston's Top 50 Professionals & Entrepreneurs." Ms. Gold has also been featured in numerous articles about her business experience, such as Modern Luxury, the Houston Sun, Houston Style Magazine, and Go Local.

Ms. Gold is a Unites States Air Force Disabled Veteran decorated with the Outstanding Unit Award, the Expert Marksman Mead Award, and the National Defense Service Medal. She was also a member of the USA Rhythmic Gymnastics team and later coached for over five years.

Affiliated Faculty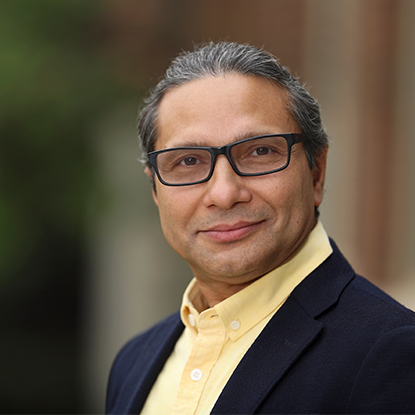 Professor of Law, Norman & Rita Roberts Scholar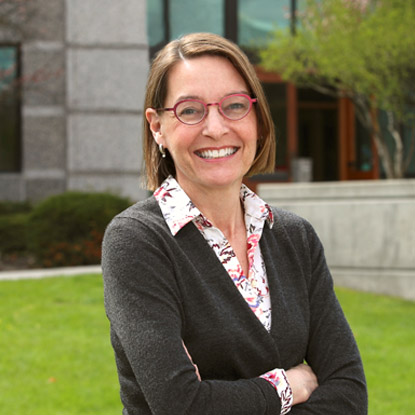 Professor of Law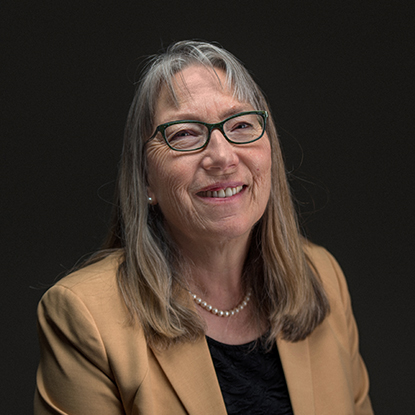 Associate Professor; Director of the Legal Clinic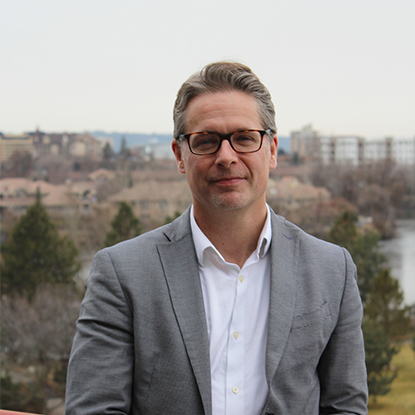 Associate Dean for Academic Affairs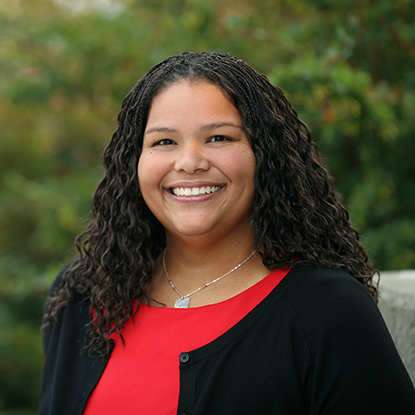 Associate Professor of Law; Director, Externship Program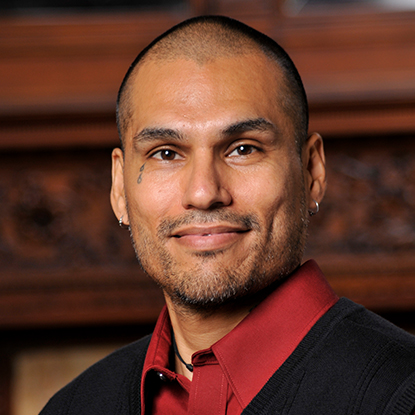 Visiting Professor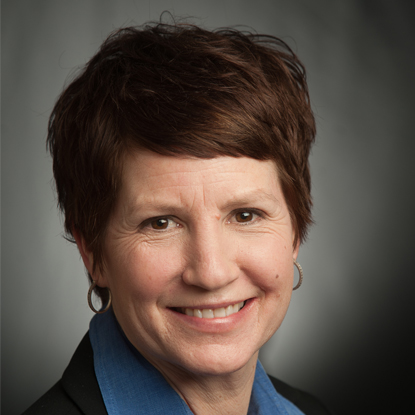 Assistant Professor; Director of Elder Law Clinic; Director of Thomas More Scholarship Program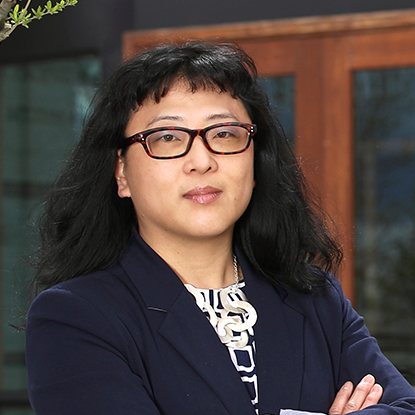 Associate Dean for Faculty Research and Development Associate Law Professor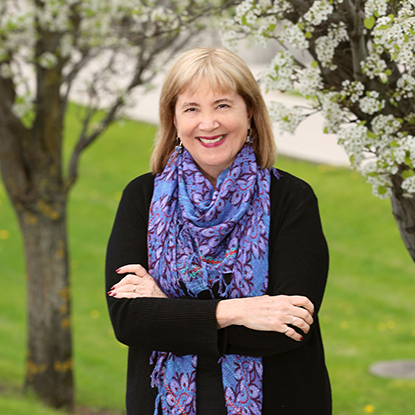 Professor of Law