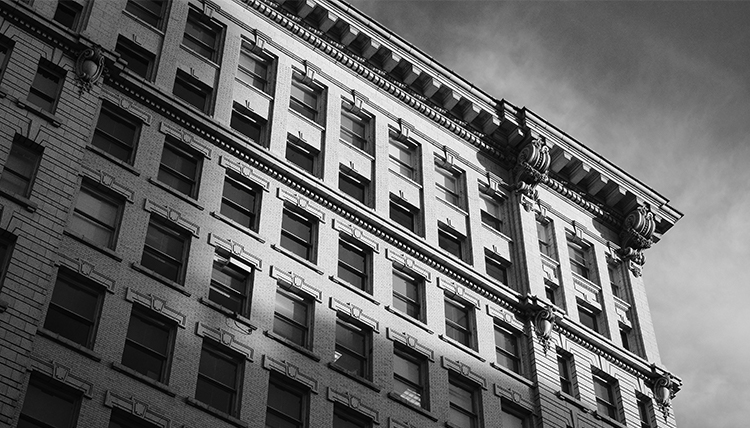 Vibrant local law community
Where Zags help Zags, offering internships and job possibilities
Writing and Research
Gonzaga Law has a profound Legacy of Leadership within the regional law community. Gonzaga Law alums currently make up one third of the Washington State Supreme Court. A large percentage of the judges, prosecutors, and trial lawyers in the Spokane region are Gonzaga Law graduates. For students, this provides a deep connection with those who have walked these halls before them. From internships, to mentor programs, to post-graduation employment, our active alumni base stays committed to serving and training each new generation of practitioners.
Learn more about our Legacy of Leadership.
The Center for Professional Development
The Gonzaga University School of Law Center for Professional Development (CPD) is a resource that develops stronger careers by fostering connections between Gonzaga University students, alumni, and employers.
The CPD regularly provides assistance with
Job searching and career outlining
Salary research
Mock interviews and resume review
Targeted, effective cover letters
Developing networking contacts
Student mentoring
Learn more about CPD's employment services, fellowship opportunities and interview programs.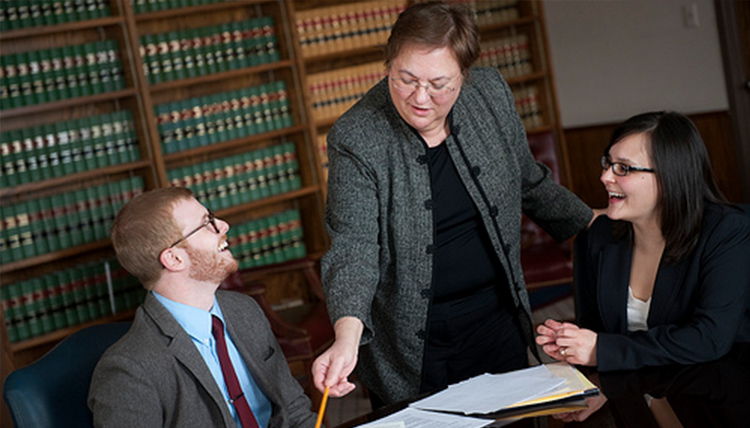 Examples of just some of our local Externship placements:
Center for Justice
Federal Defenders of Eastern Washington & Idaho
Gonzaga University General Counsel's Office
Kalispel Tribe Legal Offices
Kootenai County District Court
Kootenai County Prosecuting Attorney
Northwest Justice Project
Office of Administrative Hearings
City of Spokane
Spokane County Municipal Court
Spokane County Prosecutor's Office
Spokane County Public Defender's Office
Spokane County Superior Court
Team Child
Unemployment Law Project
U.S. Attorney's Office – District of Idaho
U.S. Attorney's Office – Eastern District of Washington
U.S. Bankruptcy Court of Eastern Washington
U.S. District Court, Eastern District of Washington
United Food and Commercial Workers Local #1439
Washington State Attorney General's Office
Washington State Court of Appeals, Division 3