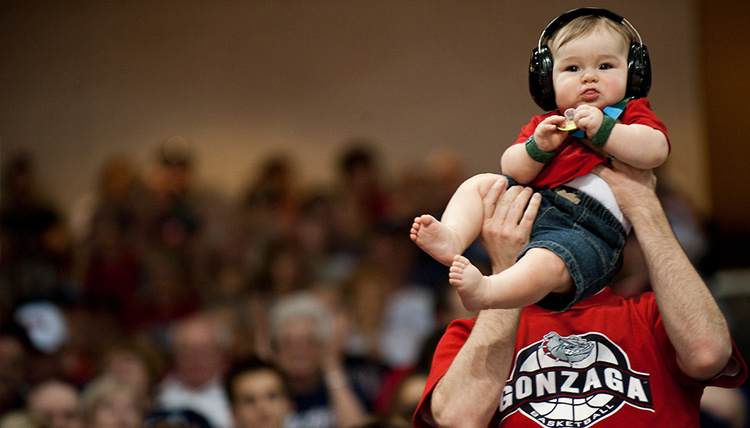 We are pleased to announce a new scholarship program for single parents of dependent children beginning in the 2017 academic year.
At Gonzaga Law, students can earn their J.D. in either of our two programs:
*Gonzaga Law is one of only a select few law schools in the nation that offers an accelerated, fully accredited J.D. program . The program requires the same number of credits as the traditional 3-year program but instead of taking a break from studies during the summers, students in the accelerated program take a full load of classes in the summers.
Eligibility:
Minimum LSAT score of 154
Commitment to academic excellence
A single parent with custody of dependent child(ren)
When a student gets married, he/she is no longer eligible for the scholarship
Scholarship amounts vary and will be determined by the Office of Admissions.
Requirements for Renewability:
Maintain a cumulative 2.75 GPA
Willingness to serve as a mentor for other single parent students at Gonzaga Law.
Demonstrated financial need
Application Process :
Prospective law students who are interested in the Single Parent Law Scholarship at Gonzaga University School of Law should submit a short essay (no more than one page in length) explaining how their time as a single parent has prepared them for law school and what they hope to do with a legal education. Essay applications are due no later than February 1, 2018. Essays should be submitted to Dr. Susan Lee, Director of Admissions.