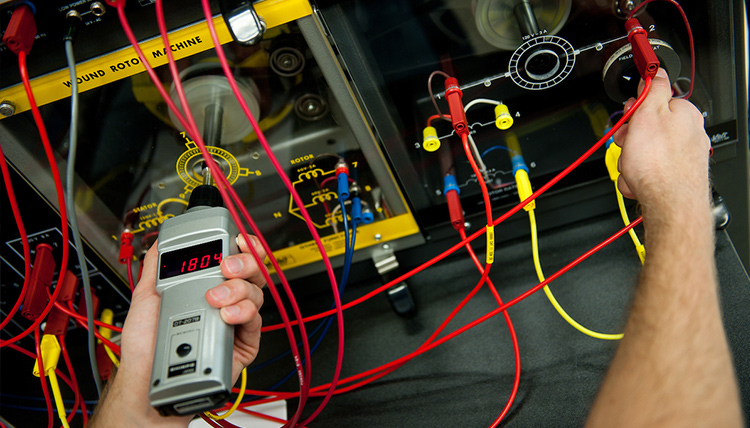 Gonzaga University School of Law is committed to the growing field of intellectual property and patent law.

Some of the most important skills a lawyer should possess are analytical, problem-solving and critical thinking skills.
We are pleased to announce a new scholarship program for those with Engineering degrees beginning in the 2017 academic year. At Gonzaga Law, Engineers can earn their J.D. in either:
Eligibility:
Minimum LSAT score of 154
Commitment to academic excellence
Have an Engineering degree from an accredited college or university.
Scholarship amounts vary and will be determined by the Office of Admissions.
Requirements for Renewability:
Maintain a cumulative 2.75 GPA
Willingness to serve as a mentor for other Engineering Undergraduates at Gonzaga Law.
Application Process:
Prospective law students who are interested in the Engineers Law Scholarship at Gonzaga University School of Law should submit a short essay (no more than one page in length) explaining how their engineering background has prepared them for law school. Essay applications are due no later than February 1, 2018. Essays should be submitted to Dr. Susan Lee, Director of Admissions.
*Gonzaga Law is one of only a select few law schools in the nation that offers an accelerated, fully accredited J.D. program. The program requires the same number of credits as the traditional 3-year program but instead of taking a break from studies during the summers, students in the accelerated program take a full load of classes in the summers.