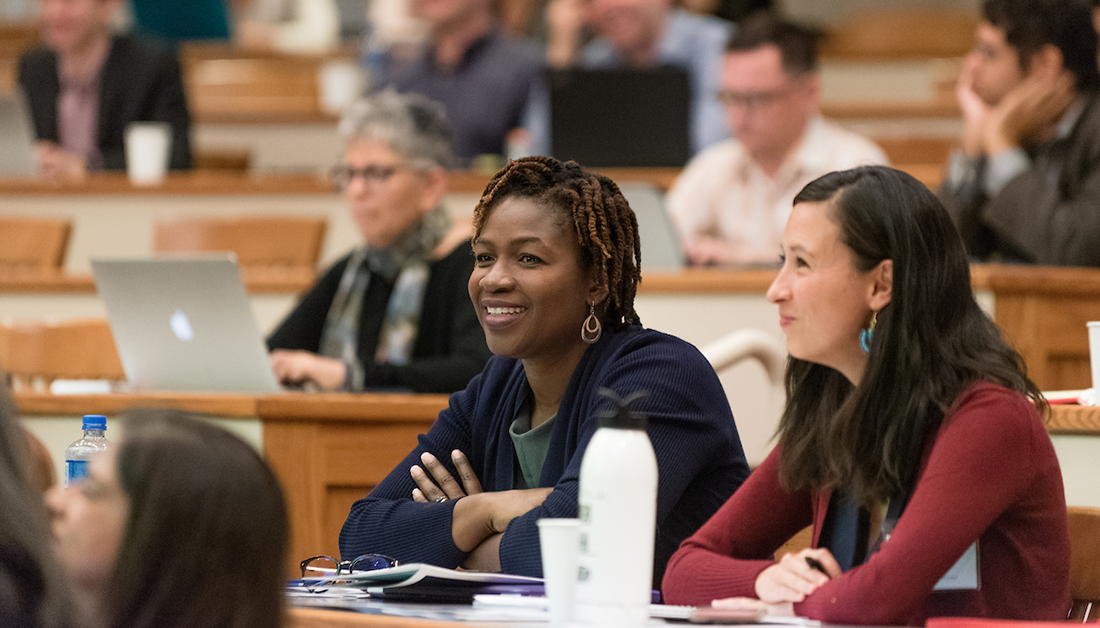 Congratulations on your acceptance to Gonzaga University School of Law
Here is your guide to what's next!
Confirm Your Admission
Admitted students can deposit via their applicant status page. Details on how to log into your applicant status page have been emailed to you. The deposit deadline will be listed in your acceptance letter. Please allow for about a week after receiving your hardcopy letter for your applicant status page to update with your Admitted Decision. Once you view your status page with this decision, a link will appear through which you may pay your deposit.
Send Your Official Transcript
If you applied before you received your undergraduate degree, the transcript from the degree-granting institution must be sent directly to LSAC once you complete your undergraduate studies. This can be done by sending the transcript request form, provided by LSAC, to your undergraduate institution's Registrar's Office.
Note: If you have not yet received your undergraduate degree, acceptance to Gonzaga School of Law is conditional pending receipt of the official degree transcript from your undergraduate school.
Submit Your FAFSA
Your Free Application for Federal Student Aid (FAFSA) is available at fafsa.ed.gov. You will be notified via email when your financial aid is available. You can then accept your financial aid on ZagWeb at zagweb.gonzaga.edu.
Accept Your Financial Aid on ZagWeb
1. Once you're on the website, click "Enter Secure Area" to log in. When you first log in, your username and password will be set for you. After logging in the first time, you will be prompted to choose your own username and password.
2. Submit your deposit.
3. Accept your financial aid.
4. View your class schedule a couple weeks before orientation.
Note: Username: Gonzaga ID#. Password: Your six digit birthday (i.e., January 1, 1978 becomes 010178).
Visit Gonzaga
If you haven't yet visited campus, then we encourage you to come experience the Gonzaga Law campus firsthand. You can learn more about visit options here.
Questions?
Don't hesitate to contact our office for assistance.