The Heartbeat of the Law School
Under the auspices of the Student Bar Association (SBA), the Gonzaga University School of Law supports a variety of student groups. The SBA is an adjunct of the American Bar Association and serves the interests of all law-school students. Under its umbrella, student groups advance the interests of unique interest groups and reflect their members' interest in specific areas of the law.
See all of the SBA activities and updates on their Zagtivities page!
Our Purpose
The corporate purpose of the SBA is to encourage and enhance the academic and social environment for law students, individually and collectively.
Executive Board
Nicholas Cortes, President
Nicholas is from Las Vegas, Nevada. He received his B.S.B.A. in Finance from the University of Nevada Las Vegas. Nicholas served honorably in the United States Marine Corps as a Rifleman from 2007 to 2013. In addition to his involvement with the Student Bar Association, Nicholas is also currently serving as the North West Regional Director of National Latino Law Student Association. During his free time, Nicholas loves watching sports, and spending time with his friends.
Cassidy Pappas, Vice President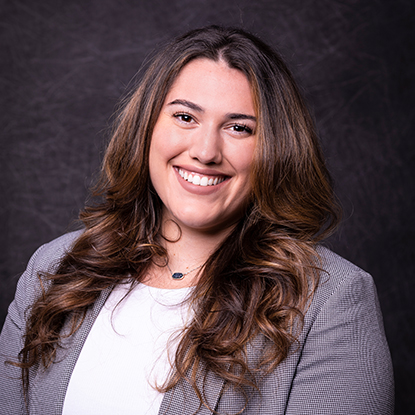 Cassidy was born and raised in Las Vegas, Nevada. She graduated from the University of Nevada Las Vegas with a B.S. in Criminal Justice where she was a member of the Alpha Delta Pi Sorority and served as a Senator for the College of Urban Affairs. At Gonzaga, Cassidy is also a member of the Cannabis Law Club, works for LexisNexis, and served as the 1L Class Representative for the Class of 2023. In her free time, she enjoys traveling, searching for new coffee shops, and spending time with family and friends.
Wess Hibbard, Treasurer
Bio coming soon
Sloan Nickel, Secretary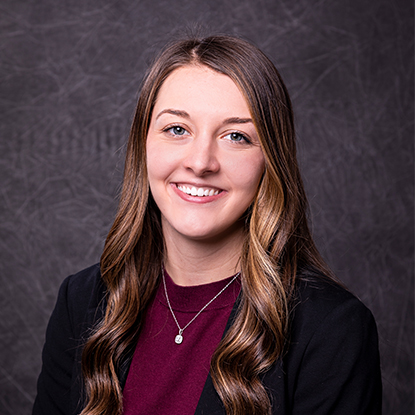 Sloan is from Springfield, Illinois. She received her B.A. in International Relations and Law, Politics, and Society from Drake University. At Gonzaga, Sloan is also involved with the Women's Law Caucus and Community Action Law Club. In her free time Sloan likes to go to spin class, spend time with friends, and explore the Spokane coffee shop scene.
Mackenzie Lloyd, Parliamentarian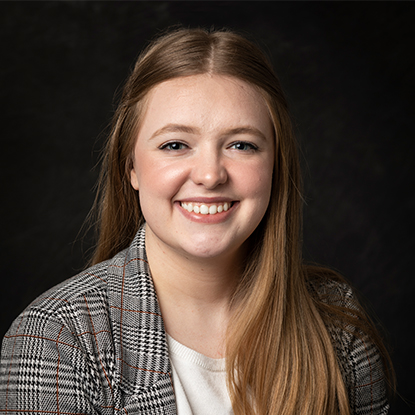 Mackenzie was born and raised in Pocatello, Idaho. She graduated from Idaho State University with a B.A. in Political Science. At Gonzaga, Mackenzie has severed as a class representative for the SBA for her first two years, is a current member of the Criminal Law Society, a current Barbri representative, and is currently working the Civil and Human Rights Advocacy Clinic. Outside of school, Mackenzie likes to hike, listen to music, and read.
Ian Platou, ABA Representative
Bio coming soon