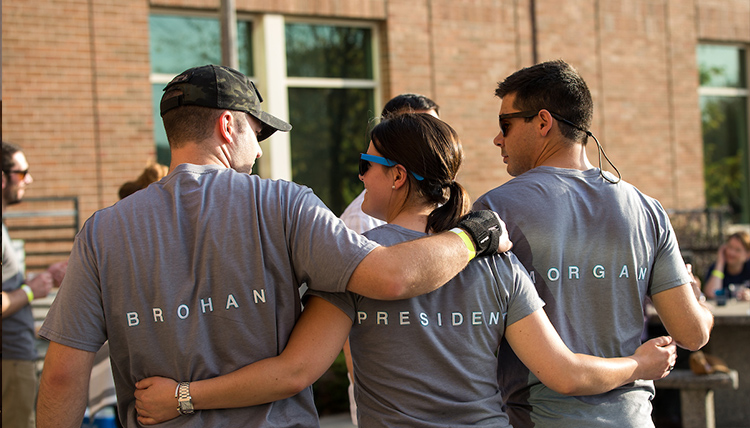 On campus and around the world
With over two dozen official student organizations on campus, Gonzaga Law offers students an opportunity to get involved with just about any topic or issue that they are passionate about. Student organizations organize everything from speakers and events on campus to worldwide service trips. Each year, a club fair is held at the beginning of the year, but many clubs allow new members to join at any time. For more information on a particular club, contact the club's organizers.
The SBA
The Gonzaga Law Student Bar Association is the student government of Gonzaga Law.