Faculty
Coursework will be taught by Gonzaga Law professors in conjunction with recognized European scholars with a focus on comparative or international legal topics.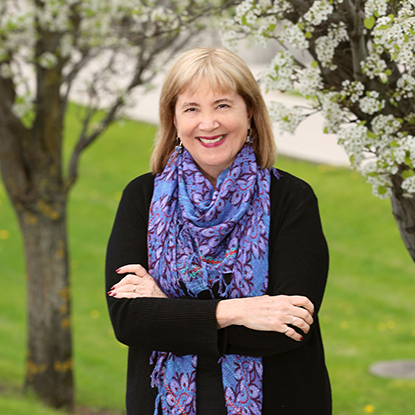 Mary Pat Treuthart
Acting Director, Gonzaga Law in Florence, Comparative Women's Rights
Learn more about Professor Treuthart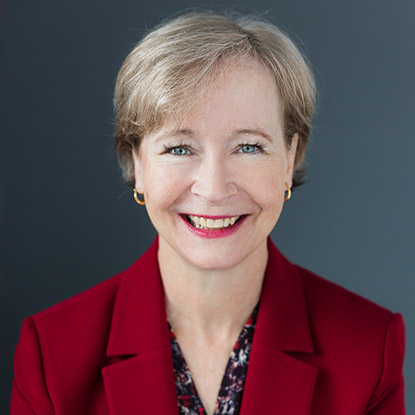 Ann Murphy
Wealth, Law & Inequality & Prelaw: Introduction to Comparative Law
Learn more about Professor Murphy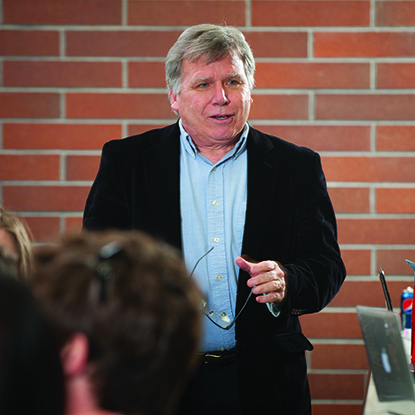 John Rumel
Comparative Labor and Employment Law
John Rumel is a Professor of Law at the University of Idaho College of Law's Boise campus. Professor Rumel teaches the Law of the Workplace (Employment Law, including the common law of employment, anti-discrimination law and wage and hour law, and Labor Law), Litigation subjects (Civil Procedure, including alternative dispute resolution, Evidence and Remedies), and Education Law. His scholarship primarily focuses on employment law issues in the public sector, including teacher rights and public school obligations in the K-12 education setting. He has also served as Advisor to the College of Law's Law Students for Appropriate Dispute Resolution and the law school chapter of the Idaho Trial Lawyers Association student organizations, as well as Coach to its American Bar Association Section of Dispute Resolution, Representation in Mediation National Finals team, and its Prince Evidence and National Latina/o Law Students Association moot court teams. In 2015, Professor Rumel received the Idaho Distinguished Lawyer Award from the Idaho State Bar, the highest honor given by the State Bar "to an attorney (or attorneys) each year who has distinguished the profession through exemplary conduct and many years of dedicated service to the profession and to Idaho citizens." He has also received the University of Idaho Alumni Award for Excellence three times. Professor Rumel previously taught at the University of California Hastings College of Law and at Santa Clara University School of Law. While at Santa Clara, he twice served as a Director of its Institute of International and Comparative Law Summer Programs -- first in Singapore and then in Hong Kong. In his spare time, Professor Rumel enjoys collecting, listening to, and producing a wide variety of music, having assisted in the production of a Tribute CD honoring legendary folksinger Rosalie Sorrels and producing Blues shows as a member of the Board of Directors of the Boise Blues Society.
Learn more about Professor Rumel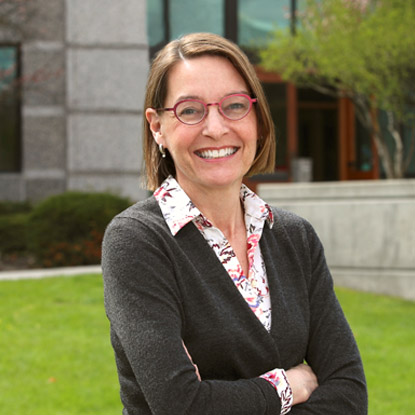 Megan Ballard
Law and Policy of Forced Migration
Teaching and learning in Florence offers so many rich experiences. First on my list of things to do in the city is to peruse my favorite produce market—Mercato di Sant'Ambrogio. A close second will be to renew my comparative taste testing of pistachio gelato. But I am really looking forward to the prospect of teaching Law and Policy of Forced Migration in Florence. Italy has been at the center of debates over global migration since the "Arab Spring" uprisings and the war in Syria have caused so many people to seek safety in Europe. The country has recently drawn international criticism for its harsh migrant policies. Being in Florence will allow me and my students a unique opportunity to analyze approaches to forced migration as we are immersed in a culture so deeply affected and conflicted by unprecedented human displacement.
Learn more about Professor Ballard
Guest Lecturer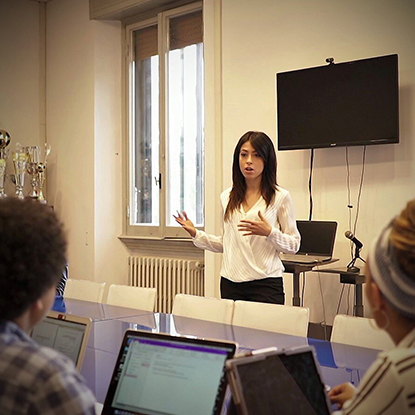 Ilaria Forestieri, Ph.D, Avv., University of Florence
International Mediation Competition
Ilaria is a researcher ("assegnista di ricerca") at the University of Florence. Since April 2016 Ilaria has been working for the project "The Contractualised distress resolution in the shadow of the law: Effective judicial review and oversight of insolvency and pre-insolvency proceedings". The project is financed by the European Commission and it addresses several key issues highlighted in the Recommendation of 12 March 2014 on a new approach to business failure and insolvency (2014/135/EU).
Ilaria received her Ph.D. from the University of Milan in 2016 in Legal Sciences (Commercial Law). She graduated in law, summa cum laude, at the University of Florence in 2011. Ilaria is admitted to the bar in Italy and licensed to practice as a mediator. Ilaria has been visiting researcher in the University of Cambridge. She has conducted a research under a full scholarship awarded by Max Planck Institute for Comparative and International Private Law in Hamburg and focused on Shareholders' conflict in close corporations. Between 2012 and 2013 Ilaria has conducted research under a grant awarded by the University of Florence focused on Mediation and Negotiation for Business and complex Organizations. During this time she served as a legal expert for the Civil and Business court in Florence and Pistoia under the direction of Professor Paola Lucarelli. Ilaria's research activities have been instrumental in developing the pilot project directed at implementing court-annexed mediation in the Italian system of justice. Ilaria's research interests are in international and comparative commercial and corporate law, insolvency law, (behavioral) law and economics; (behavioral) corporate governance, mediation and conflict resolution systems design.