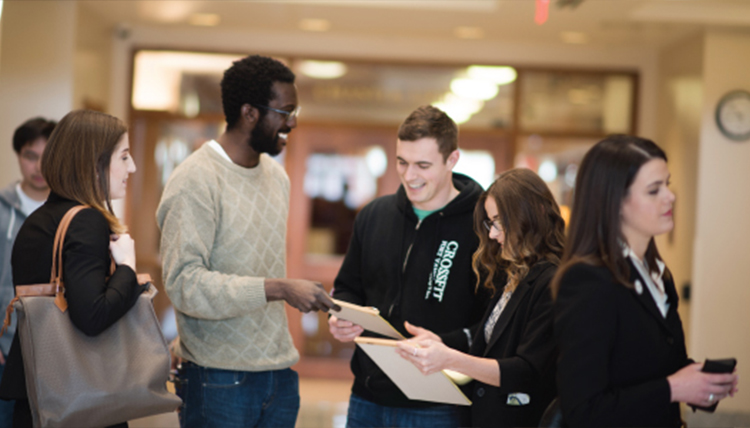 Externships and new changes for our consideration
Please join us for a townhall discussion on Externships.
In August 2016, the American Bar Association lifted the prohibition on paid externships. GU Law is now initiating a process to consider whether both paid externships and externship placements at for-profit entities can meet both our program's educational objectives and the school's mission of commitment to public service and social justice.
Please join us to discuss this issue and its future impacts.
When: Monday, November 7, 2016
4:00 – 6:00 pm
Where: Gonzaga Law School
721 N. Cincinnati Street
Spokane, WA 99220
Who: Students, alumni, and members of the Inland Northwest legal community are invited to discuss the issue and its future impact.
RSVP's are appreciated, but not required.