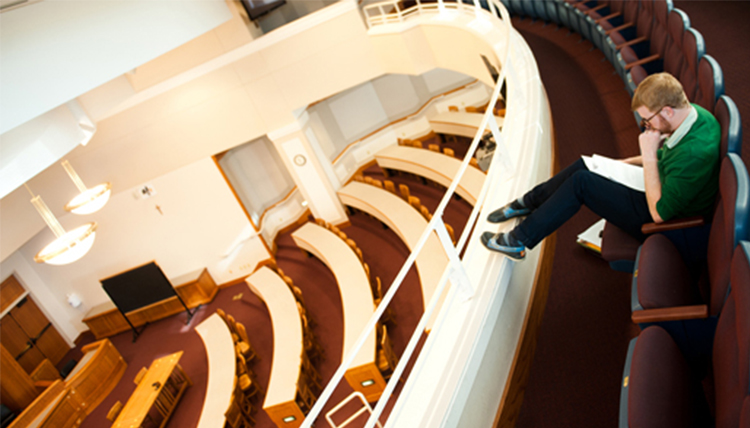 The faculty at the Gonzaga School of Law have approved an early start program for the Summer of 2017. First-year students in the traditional three-year program are eligible to participate. Early start is a 7-week, Contracts Class (4 credits) and a Legal Reasoning Class (1 credit) taught specifically for new students. Both classes must be taken together. Early Start will reduce your first-year class load and help you prepare for the rigors of Law School.
Orientation will be held May 25th and 26th, 2017
The first day of class will begin May 30th, 2017.
About the Contract Law course (4 credits)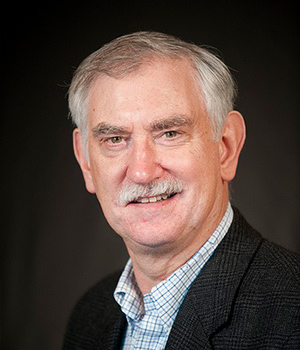 Scott J. Burnham
Professor Scott J. Burnham
You will examine contracts as a promise or set of promises, enforceable by law. This course will be taught by returning Professor Scott Burnham who teaches from the perspective of a practicing attorney, emphasizing preventive law rather than litigation.
Before he began his teaching career, Professor Burnham practiced in New York City from 1975-1981. He was on the faculty of the University of Montana School of Law from 1981 to 2010. During this time he was a visiting professor at the law schools at the Santa Clara University, the University of Tennessee, Western New England College, the University of Nevada-Las Vegas, Hawaii, Memphis, Ohio State, Cardozo, and Vytautas Magnus in Lithuania. As a Fulbright Senior Specialist, he has taught at the University of Montevideo in Uruguay and was a consultant at Can Tho University in Vietnam.
About the Legal Reasoning course (1 credit)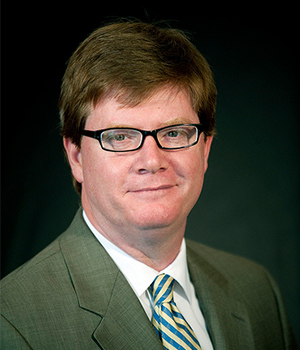 Patrick Charles
Assistant Professor Patrick Charles
The Legal Reasoning course will be taught by Assistant Professor Patrick Charles who specializes in legal research.
Prior to joining Gonzaga University School of Law, Patrick J. Charles was a Reference Librarian and Legal Research Instructor at Creighton University School of Law in Omaha, Nebraska, from 1997 until July of 2007. From 1994 until 1997, he was the Circulation/Reference Librarian at Widener University School of Law in Wilmington, Delaware. From 1990 until 1993, he was judicial clerk for the Honorable Dorothy M. Baker of the Multnomah County Circuit Court in Portland, Oregon. He is an inactive member of the Oregon State Bar Association.
Financial Aid Information
If you will be attending the Early Start program in the summer of 2017 and you need financial aid to help cover your expenses, you would need to file a 2016-2017 fafsa and a 2017-2018 fafsa listing Gonzaga. For more information about this, please contact Katie Stefano in the Financial Aid office via email or by calling (509) 313-6597.