The Heartbeat of the Law School
Under the auspices of the Student Bar Association (SBA), the Gonzaga University School of Law supports a variety of student groups. The SBA is an adjunct of the American Bar Association and serves the interests of all law-school students. Under its umbrella, student groups advance the interests of unique interest groups and reflect their members' interest in specific areas of the law.
Looking for SBA Bylaws and Bills? Need to submit an event proposal or a funds request? Please visit the SBA Sharepoint site.
Our Purpose
The corporate purpose of the SBA is to encourage and enhance the academic and social environment for law students, individually and collectively.
Executive Board
Victoria Elleby, President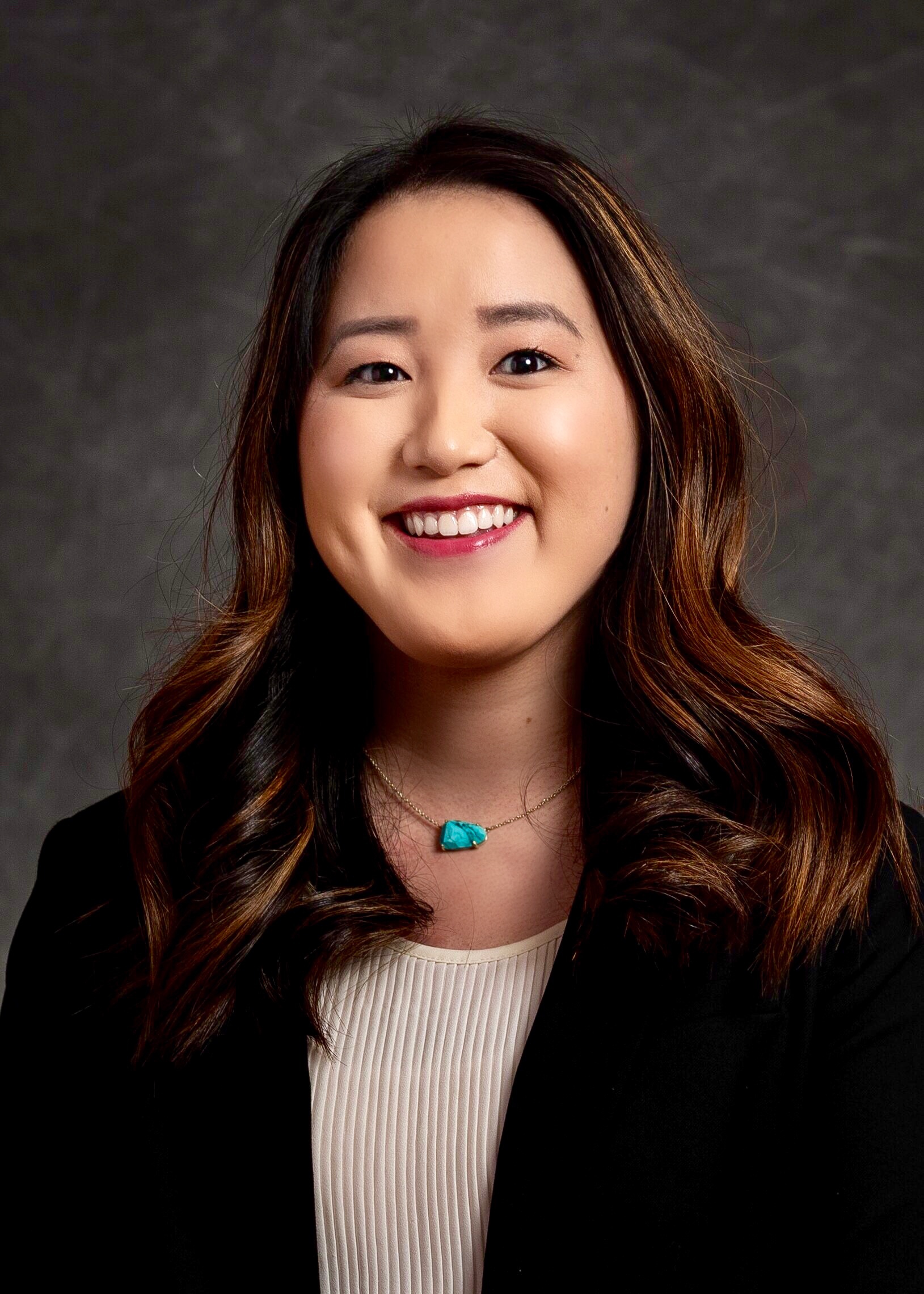 Victoria was born and raised in inner-city Seattle and is the oldest of five siblings. She attended University of Alaska and The Evergreen State College for undergraduate and obtained a degree in history and political science while playing collegiate basketball. Along with being in the SBA, Victoria is the post processing coordinator for the Juvenile Record Sealing Clinic, part of the multicultural law Caucus, and a member of the Saul Lefkowitz moot court team. In her free time, Victoria likes to enjoy the outdoors of Spokane and looks forward to returning to the Seattle area to practice law. Go Zags!
Allison Drescher, Vice President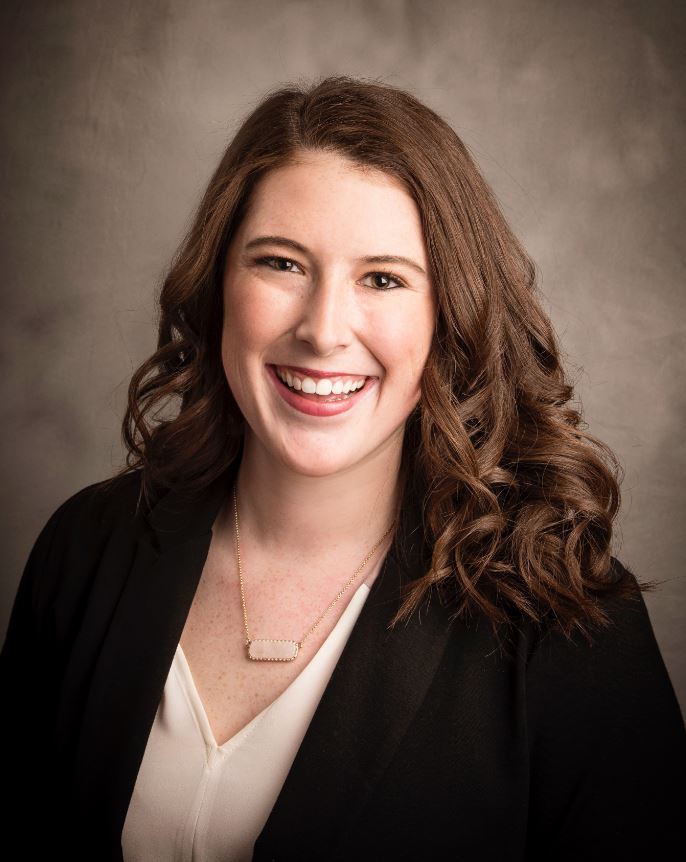 Allison was born and raised in Orondo, WA, which is part of the "Apple Capital of the World". She graduated from Gonzaga University in 2017 with a B.A. in History and Political Science. In addition to her involvement with SBA, she is a member of the National Moot Court Teams and serves as a Student Ambassador. When not hitting the books, Allison enjoys theater and dance, playing softball, and rooting for her beloved Seahawks, Mariners, and of course, the Zags!
Dane O'Driscoll, Secretary
Eric Geiger, Treasurer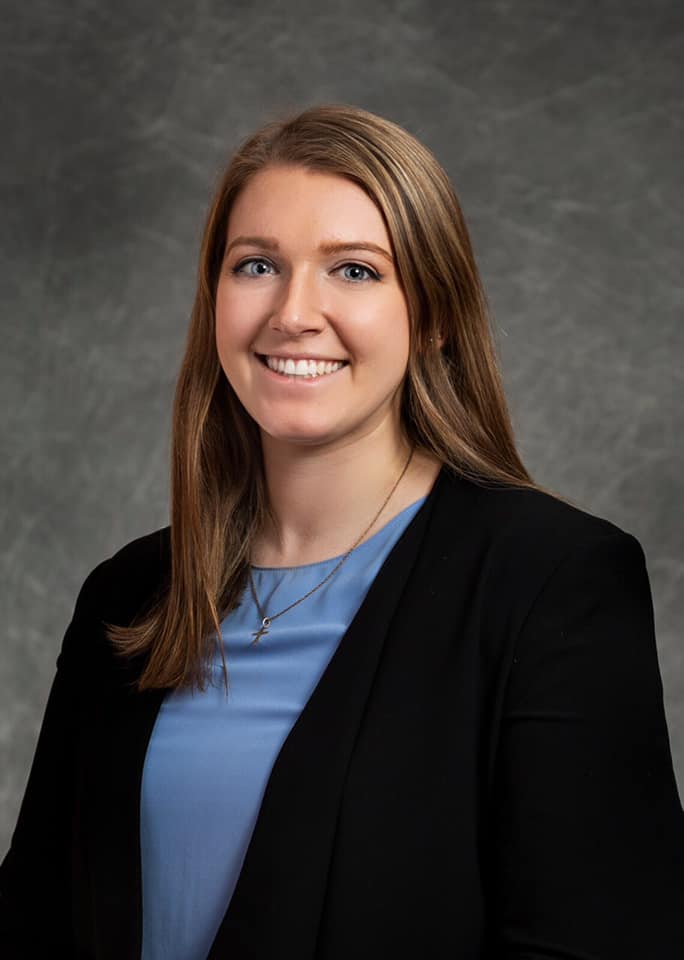 Eric was born in Florida, but grew up outside Washington D.C. He returned to the Sunshine State to study business at Florida State University. Eric is active with the student body as an SBA tutor, Moderate Means Program volunteer, Gonzaga Public Interest Law Project President, and former SBA Representative. Outside of class, he enjoys sports, hiking, and reading.
Erik Birnel, Parliamentarian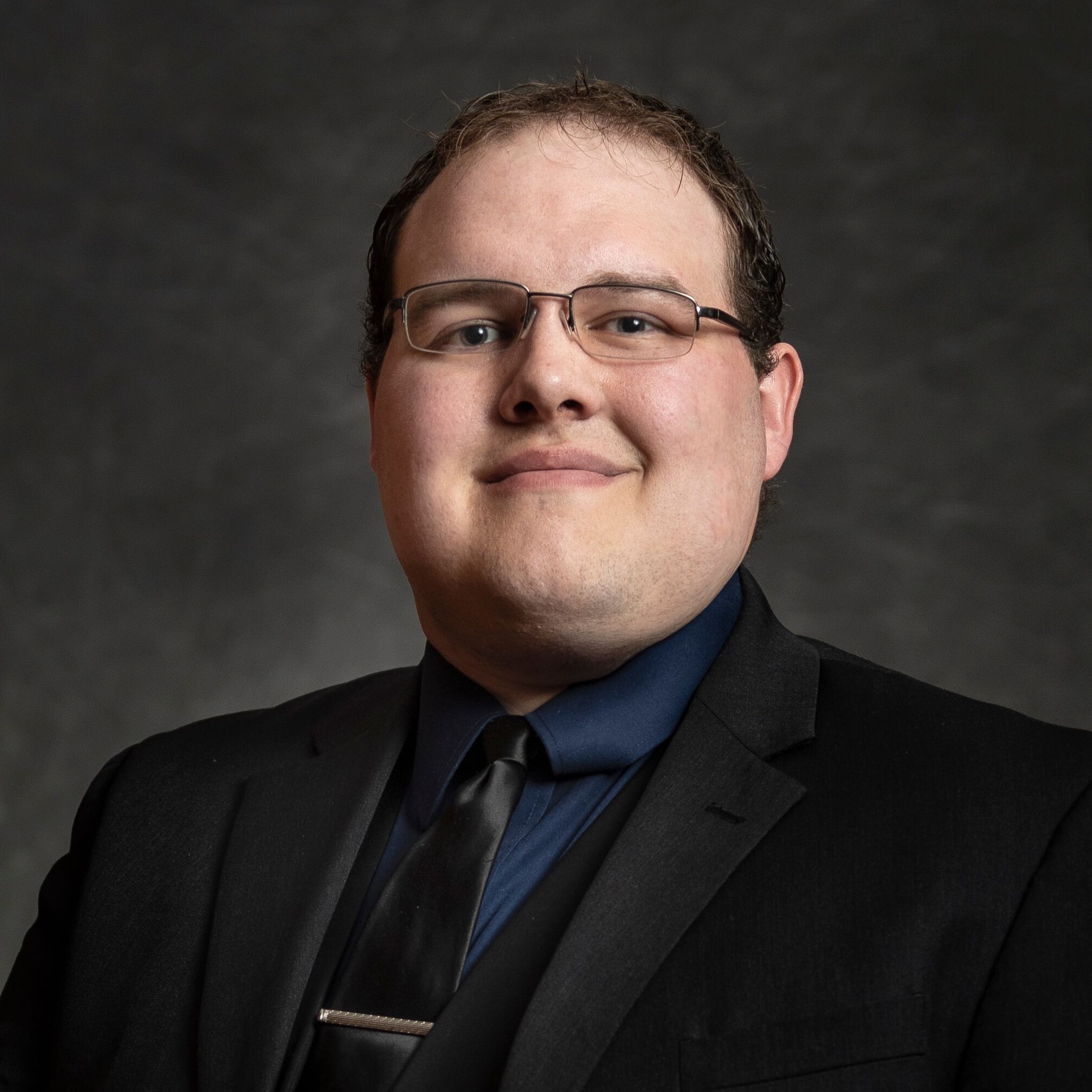 Before arriving at Gonzaga Law, Erik studied history at Northwest Nazarene University in Nampa, ID. This summer he interned with the Federal Defenders of Eastern Washington and Idaho in Spokane, WA, where he zealously advocated for those accused of federal crimes. This year, in addition to participating on the Student Bar Association, Erik serves on the Gonzaga Law Review Editorial Staff and on the team of Smitty Fellows. Erik loves spending time with his wife and friends, backpacking, kayaking, reading, and exploring the Northwest.
Gurpreet Dhatt, ABA Representative

Gurpreet was born in Seattle and raised in Western Washington. She attended Washington State University and graduated with a degree in political science. Along with participating in the SBA, she also serves as a student liaison for the Asian Bar Association of Washinton and is a member of Street Law and the Women's Law Caucus. In her free time, Gurpreet enjoys reading and cooking.
Representatives
*