The Heartbeat of the Law School
Under the auspices of the Student Bar Association (SBA), the Gonzaga University School of Law supports a variety of student groups. The SBA is an adjunct of the American Bar Association and serves the interests of all law-school students. Under its umbrella, student groups advance the interests of unique interest groups and reflect their members' interest in specific areas of the law.
Looking for SBA Bylaws and Bills? Need to submit an event proposal or a funds request? Please visit the SBA Sharepoint site.
Our Purpose
The corporate purpose of the SBA is to encourage and enhance the academic and social environment for law students, individually and collectively.
Executive Board
Grace Maldonado, President
Bio coming soon!
Sara Fukuhara, Vice President
Sara was born and raised in Honolulu, Hawaii. She graduated from Oregon State University with a B.S. in Human Development and Family Sciences. In addition to her involvement with the SBA, she serves as a student liaison for the Asian Bar Association of Washington, president-elect of the International Law Society, treasurer of the Multicultural Law Caucus, and co-Auction Chair for the Gonzaga Public Interest Law Project. In her free time, Sara enjoys traveling and spending time with family and friends.
Shelbi Eller, Secretary
Bio coming soon!
Rachel Platin, Treasurer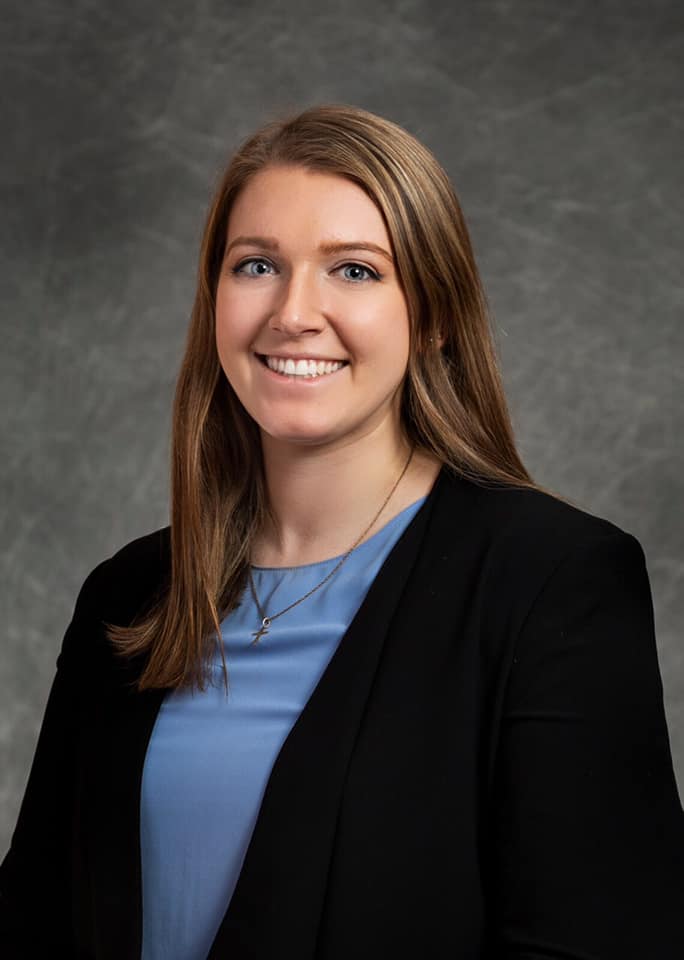 Rachel grew up on the westside of Washington state just outside of Seattle. She studied Political Science and Economics and the University of Washington. Rachel is the Gonzaga Public interest Law Project Auction Co-Chair in addition to being the Treasurer for the SBA. Outside of class, she enjoys sports, fitness, being outdoors, and travelling. She is excited to serve the law school in thsi role and continue to meet more students.
Jonathan Bisceglia, Parliamentarian
Bio coming soon
Gurpreet Dhatt, ABA Representative

Gurpreet was born in Seattle and raised in Western Washington. She attended Washington State University and graduated with a degree in political science. Along with participating in the SBA, she also serves as a student liaison for the Asian Bar Association of Washinton and is a member of Street Law and the Women's Law Caucus. In her free time, Gurpreet enjoys reading and cooking.
Representatives
*